This week, the celebs are loving the open trench and here are 7 reasons why you will too!
There's no denying that the temperature has dropped and it's now officially freezing! But there's no need to bulk up on your winter coat just yet…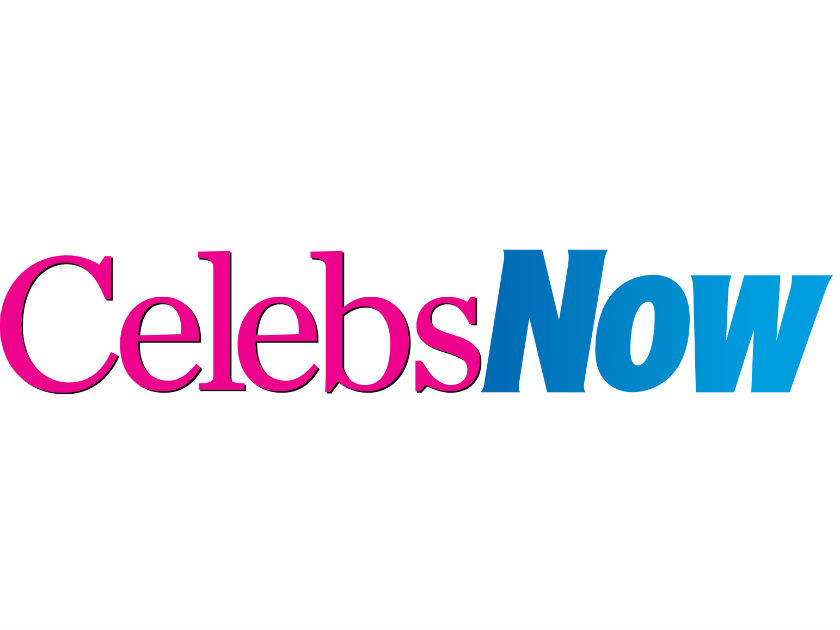 Kendall Jenner, BFF Hailey Baldwin and actress Molly Sims are all mega fans of the open trench and especially favouring Forever 21's olive little number! Priced at just £39, it will be your seasonal staple this year! It also comes in a gorgeous 'rust' shade – perfect for those winter walks!
Here's 7 reason why should you buy it…
The open trench is perfect for layering and easy to pop on over most items in your wardrobe!
Dress up with heels and a LBD for a relaxed date night look – you'll look gorgeous without even trying!
Swap the belt out for a brightly coloured scarf like Burberry for an instant update – or swap for another coloured belt from a coat you aready own.
Channel Kendall Jenner and wear it with some boyfriend jeans and baggy tee for a supermodel off duty look style.
If you're a parent in a hurry with the school run, think of this as your stylish dressing gown! You can even pop it over your pjs! We won't tell anyone what you're wearing underneath, promise!
You can pretty much wear it all year round! Light layers are perfect under this trench and it's a great alternative to a bulky coat.
It's versatile – whether you're travelling back from the gym or hiding a hangover at the weekend, you can throw this on and look good to go in a flash!
Have we sold it to you yet? Good! So get yours now before it's too late! Sadly buying one won't make you mates with Kendall Jenner but it might help bag you a boyf like Harry Styles… A girl can dream, right?
Sarah Bradbury