Wow, our dreams have come true - we can finally snap up Oasis gems from the comfort of our office chair...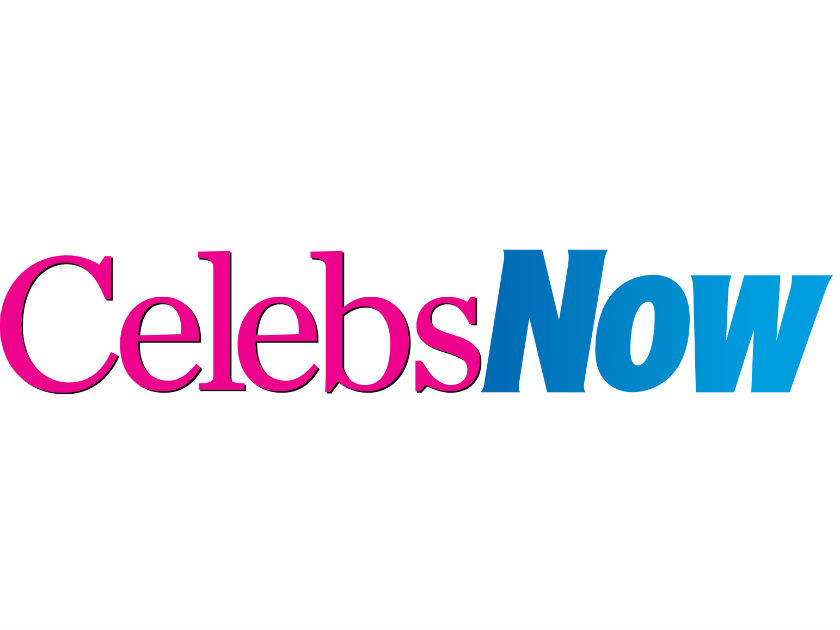 The wait is over! Fashion lovers will be pleased to hear that glam high street brand Oasis are launching a new ecommerce website that will allow shoppers to buy their products online.

The stylish format will mean that fashionistas can shop in style with entire pages dedicated to New Vintage by Oasis, Future Organic and Premium Denim as well as the main Oasis range.

To ensure you don't make any fashion faux pas, each item can be magnified to focus on detailing and intricate features.

This new and improved formula available at www.oasis-stores.com in the form of Launch edition 01.