Kim Kardashian doesn't often slip up when it comes to style but these fashion misses are just too bad!
By Alice Hughes
She may have access to the latest designer threads and be dressed by all the biggest names in fashion, but here's proof that Kim Kardashian doesn't always get it right in the style stakes…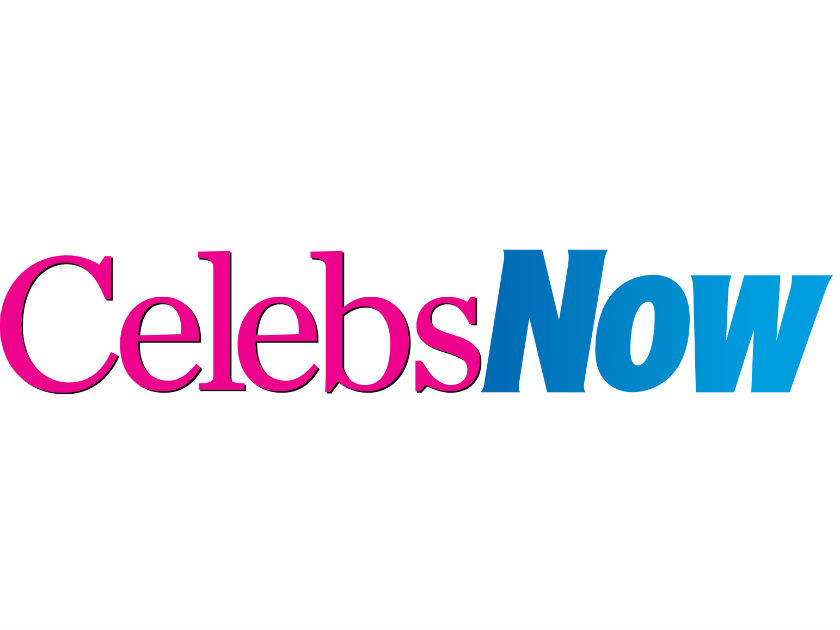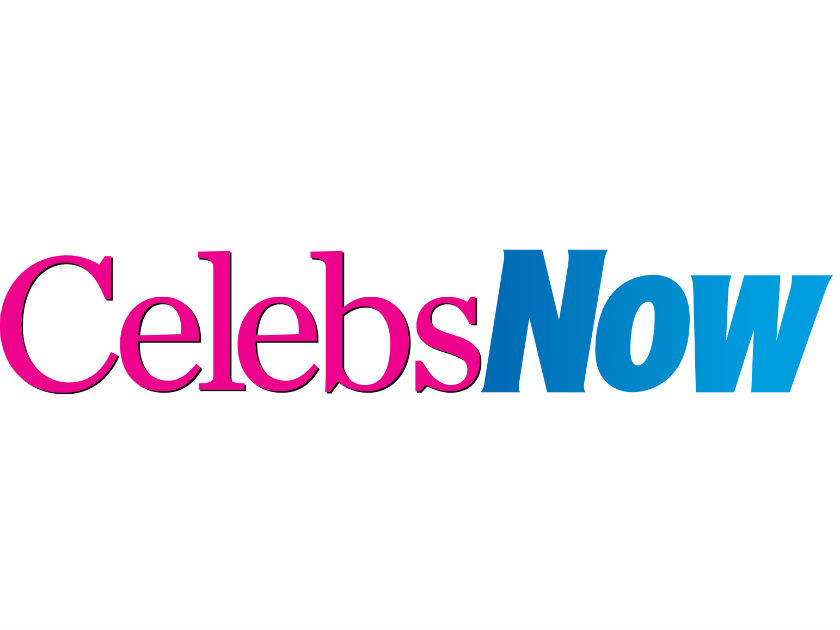 It's curtains for Kim
Who could forget this infamous fashion faux pas from way back in 2013? Posing with hubby Kanye West at The Met Gala, Kim's red-carpet clashing floral dress drowned her pregnancy body. The matching gloves completed this fashion nightmare- leave the curtains at home next time Kim…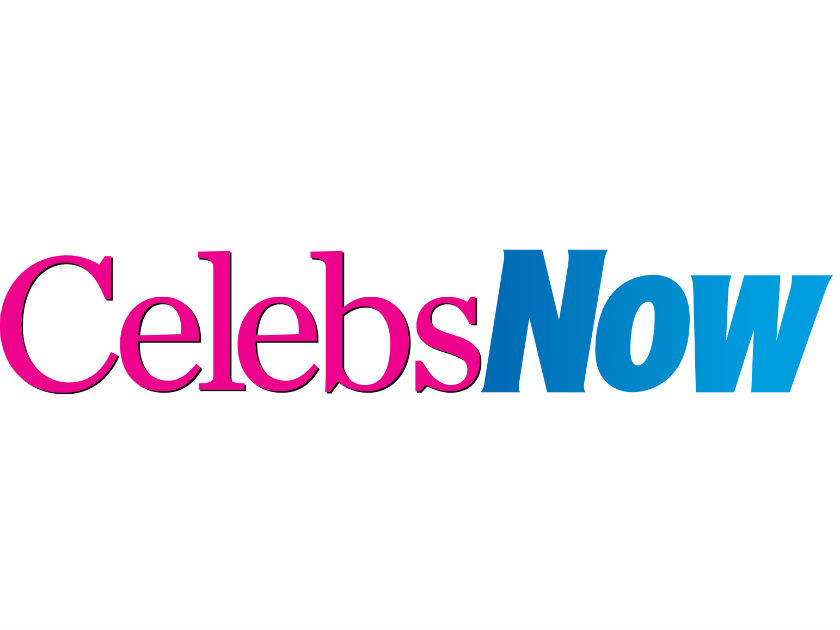 VMAs outfit fail
We're loving the on trend wet-look hair and makeup but this black figure-hugging dress doesn't exactly scream red carpet. The reality star showed off the super short ruched number at this year's MTV Video Music Awards but unfortunately this little black dress looked more cheap than chic.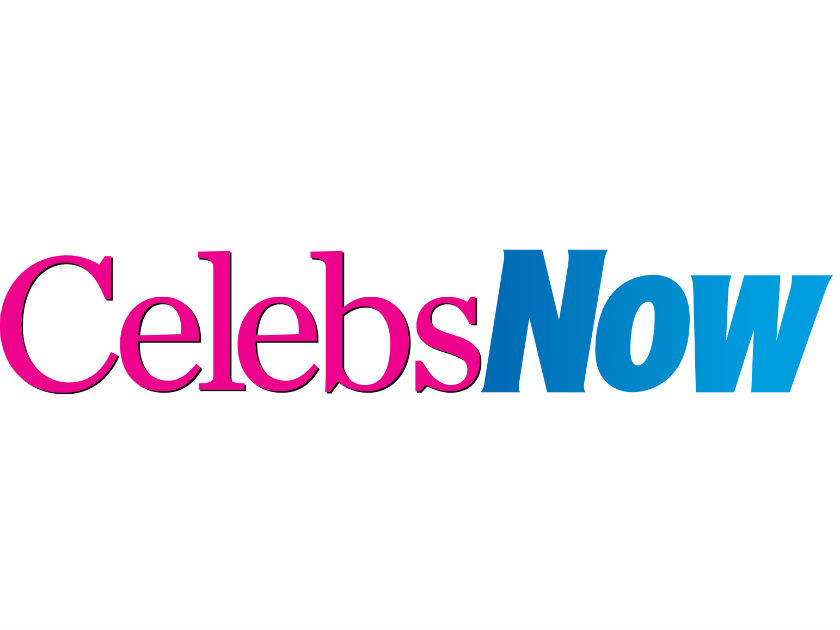 Dressed in the dark Kim?
No your eyes are not deceiving you; Kim's pinstripe jacket really does have four sleeves instead of the standard two. Who needs two when you can have four, right? Paired with a bizarrely positioned skirt for an outing in Paris, we're not convinced that Kim didn't get dressed in the dark.