They're from one of the richest areas of London but it looks like the Made in Chelsea cast can't buy style!
We've been addicted to Made in Chelsea from day one and feel like we really know the cast as if they were our best friends. The ups and downs, highs and lows and now the first baby with Binky and JP! Could we hear wedding bells from the cast soon?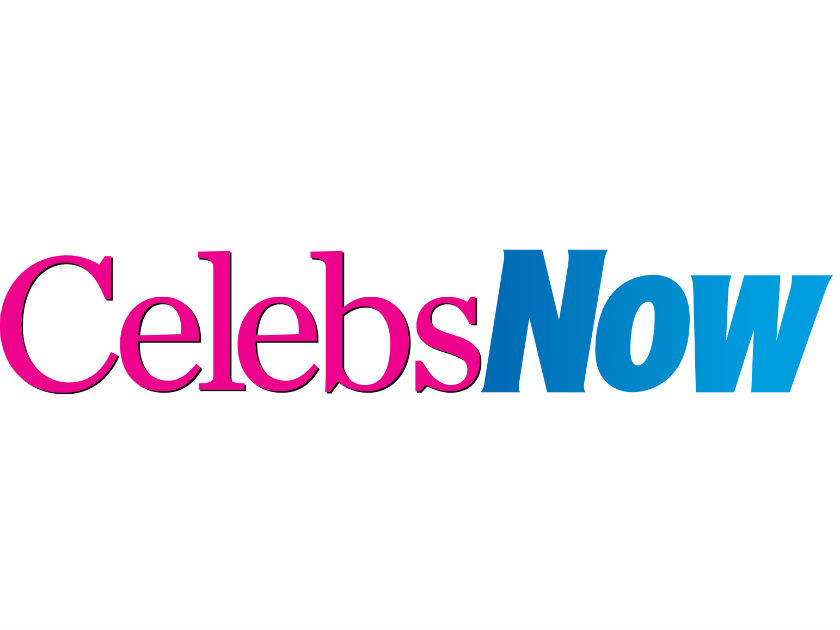 We've watched them grow up and blossom into beautiful creatures however, their outfit choices and fashion sense seems to have gone down the pan. Are we right? If some of the cast members were our real friends, we might want to be a little more honest with some of their outfit choices!
READ: Made In Chelsea: Meet the new stars, including an ex-rugby star and a lifestyle guru!
Weird to think that a couple of them have gone on to create their own jewellery ranges, collaborations with clothing brands but it looks like some of the cast should really look in the mirror before leaving the house.
They haven't been up to scratch with their SW3 ensembles and have looked a bit… odd. Whether the outfit's too big, small, too booby or it looks like they've done a Julie Andrews and cut up the curtains!
So what do you think? Are we right or completely wrong and you think they look great? Let us know!