Yes that's right! And Marc Jacobs gave Victoria the best fashion advice
On Thursday 5 May at the National Portrait Gallery, we were lucky enough to be in the presence of Claudia Winkleman, who's a living legend but also, Victoria Beckham.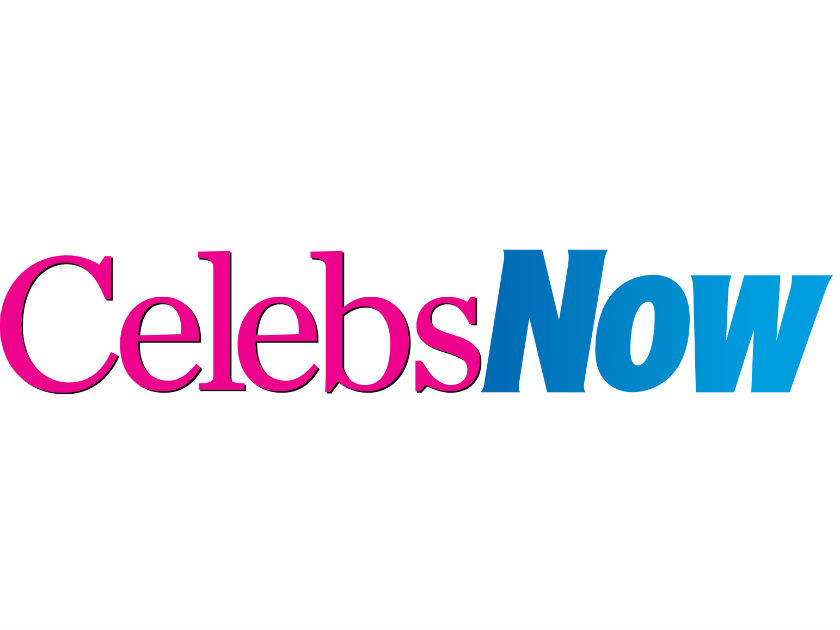 In celebration of 100 years of Vogue, Victoria spoke to Claudia about her work and brand.
Victoria Beckham, 42, who's graced seventeen Vogue covers internationally and still counts it as a 'really big deal'.
But since launching her collection back in 2008, Victoria Beckham is now stocked in over 400 stores in over 50 countries. Not bad for a Spice Girl ey? And all four of the collections that she's launched so far have been created in her studio in London.
So what did we learn from our evening with these two incredible ladies? Well… Victoria can still remember the times she watched her mum get ready and transform into a 'glamorous' woman. She can still recall the times her mum wore Christian Dior Poison perfume! Cute!
But most excitingly, Victoria wants to do more with her collection and expand. She said 'When I go on holiday and I do get time to think I look at the big picture and yes I want to do menswear, I want to do children's clothes, I want to do fragrance, there are so many things I want to do! I'd like to do a fitness line – work with a high street brand to create a collection that could be available that cannot or will not pay designer prices – there's so much I want to do but I only really think about that when I'm on holiday and I have time to relax and think about the big picture. I'm so involved with the ins and outs of everything on the day to day – that on the day I'm literally just thinking – what's tomorrow, what's next.' Ohh exciting stuff!
I mean, could you imagine? We all know VB's into her fitness – she's been spotted at Soul Cycle and even Psycle when she's in London.
We're now praying that she's the next H&M collab and we can sweat it and still look VB chic!
Victoria says that she has 'a lot of drive' and most of her amazing ideas come to her when she's relaxed and on holiday.
She mentions that her biggest challenge was going from a pop group to fashion and it was Marc Jacobs that gave her the best advice when they went out for dinner. He'd heard that she'd created a capsule collection of dresses and was offended that she hadn't mentioned in. But in true form, Victoria, she didn't feel like as a pop star, she could. So he told her that the best advice would be to make sure the quality is good.
So VB, if you're reading this, we cannot wait for the next chapter in your career and we're keeping everything crossed for some high street goodies!
Sarah Bradbury