Got a spare £1,225? Didn't think so...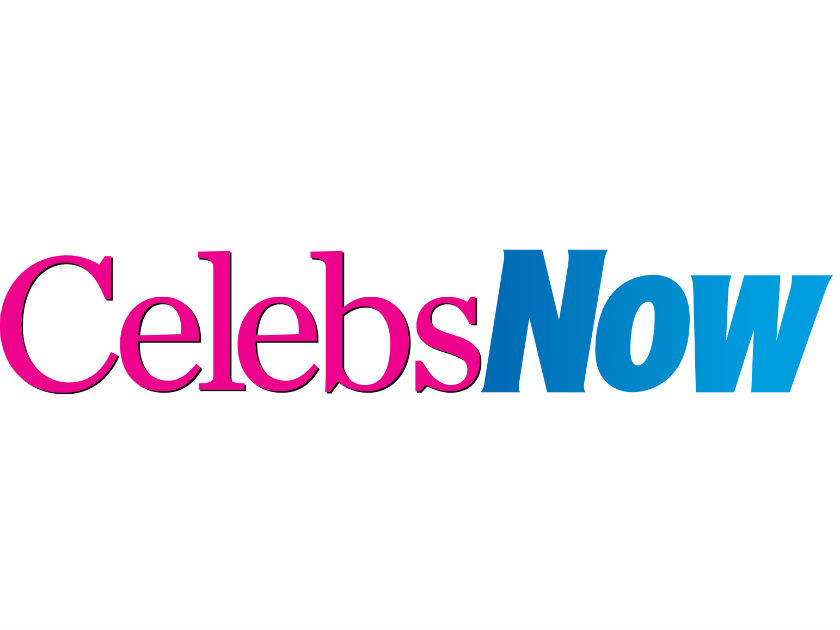 This dress was stunning at the recent Temperley London show.

Unfortunately, the £1,225 price tag was a bit hard to bear. Luckily, high street hero MK One has a similar style at the amazingly affordable price of £22.

Bring on the party season is all we can say!

Call 0871 6631000 for stockists.