Dotty P has sexy sequin dresses and glitzy tops...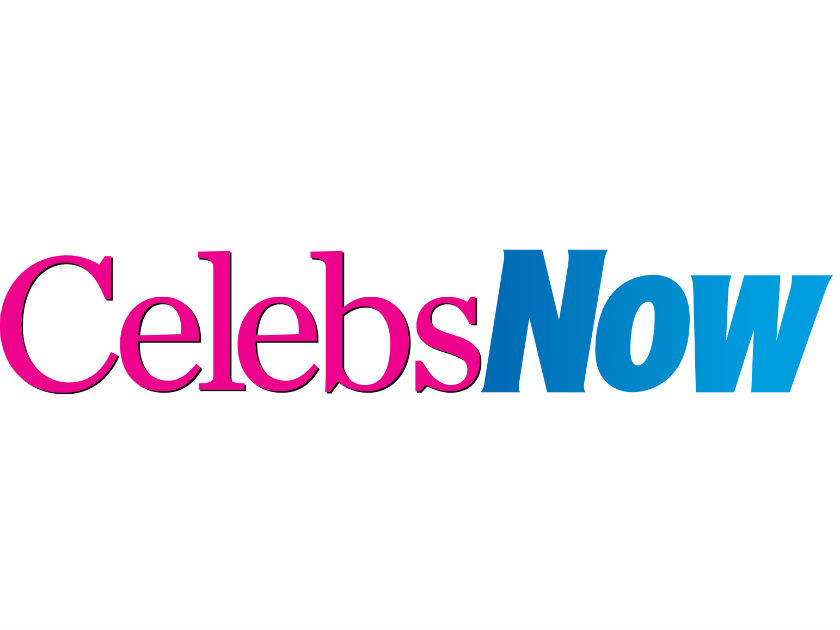 Dorothy Perkins' new Christmas 2007 Collection promises to help you outshine the fairy lights and put the baubles to shame.

We love the Gold Slinky Racer Tunic, £22, which we'd team with beautiful Gold Metal Heel Platform Shoes, £25.

But then again, the Black Shimmer Puffball Skirt, £25, and Silver Sequin Waistcoat, £30 are sensational, too.

Take a look…

www.dorothyperkins.com.