Yup it's that time of the month where we blow all our money in one and then left hungry for the rest of it.
We're still mourning the loss of Love Island, are you? So why not treat yourself this weekend and spend it like Beckham! Yes it's pay day weekend after all so why not blow your dosh on some gorgeous new fashion…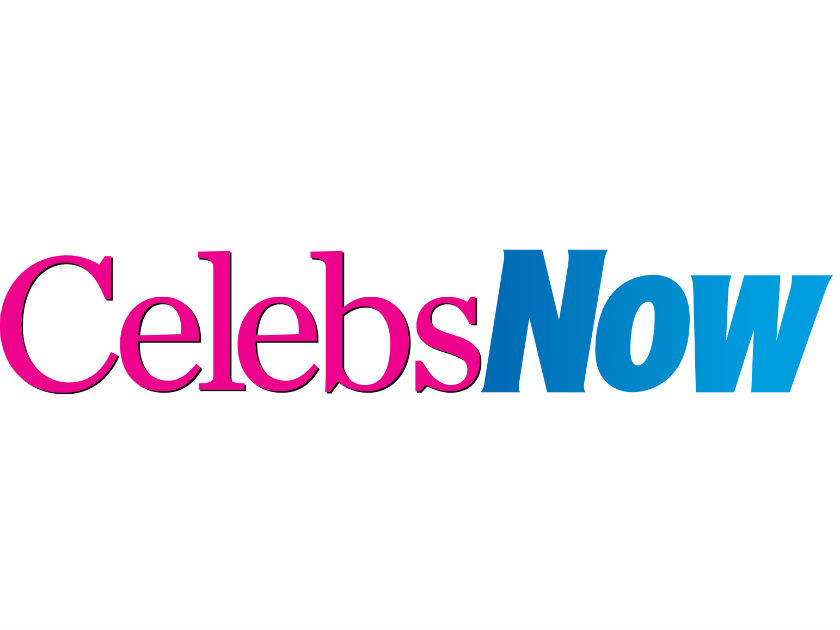 We've searched the high street high and low and rooted around the rails for the best of the best in hot summer buys!
So long Love Island blues, we're dealing with this grief in our own way – with spending our hard earned cash money on something for that night out out with the girls or a boozy weekend brunch.
And lets face it, the weather's not looking like it's going to get going again so maybe book a holiday why you're there? Or just some nice new dresses that will make you feel like you're going on holiday and create a little stay-cation in the comfort of your own home!
READ: Shop! ALL the Love Island prom dresses from the last episode
We've taken a peak in H&M, Matalan, River Island, New Look, M&S and Primark for all the hottest drops this season has to offer.