13 easy to wear a-list looks that won't break the bank
Payday means it's time to hit the shops, looking for some cool new buys? Look no further then our guide to the latest celeb inspired trends, from sheer floral dresses to the newest shade of blue, we've got you sorted!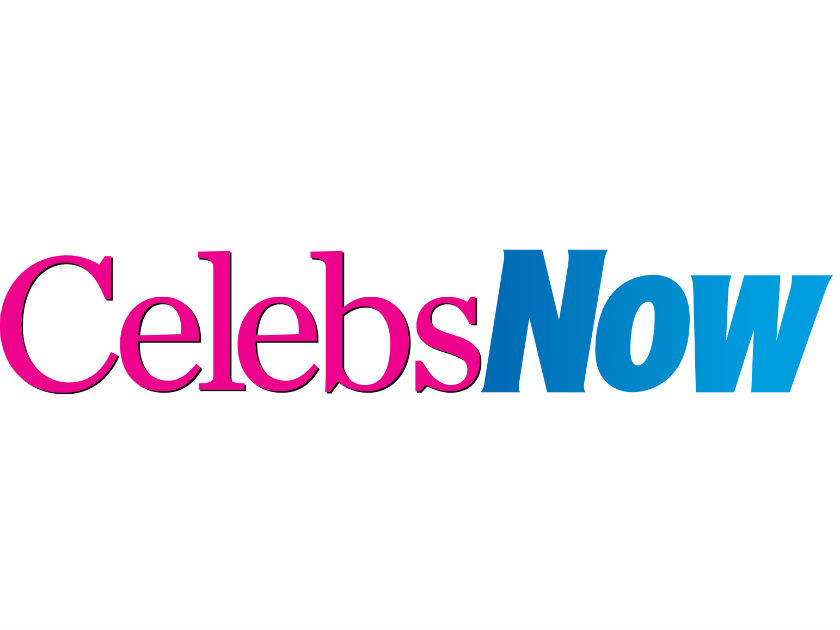 Sheer botanicals
When Katy Perry and Lianna La Havas are wearing a trend you know it's going to be HUGE – cue a whole array of floral beauties blooming up all over the highstreet. So whether you want a full-length gown or cute cropped dress there's something for you.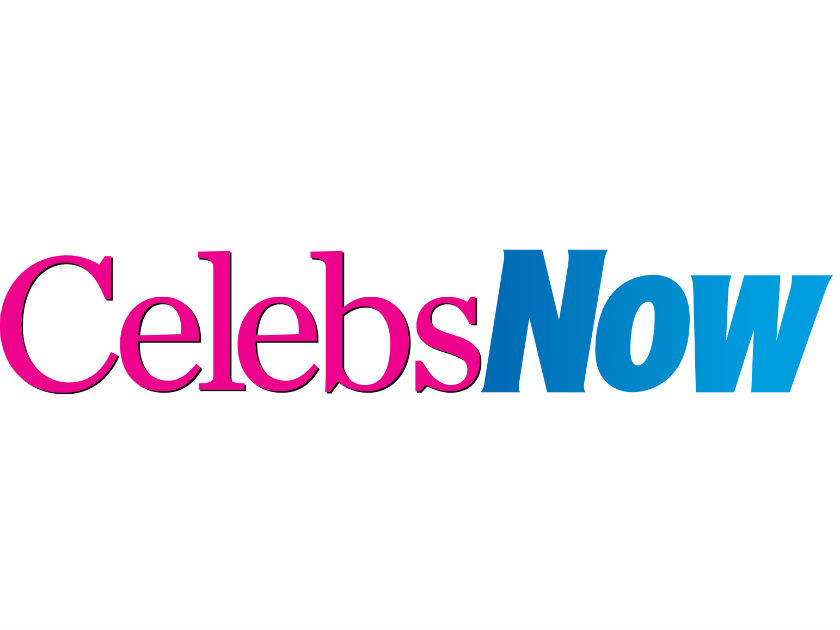 Strapless sweaters
Pink, blush, rose, whatever you call it, it's the shade of the season, but the newest way to wear this pretty colour is in the form of a cosy knit. Team with red (yes red!) as these two tones look insanely good together or white for a fresh pastel palette.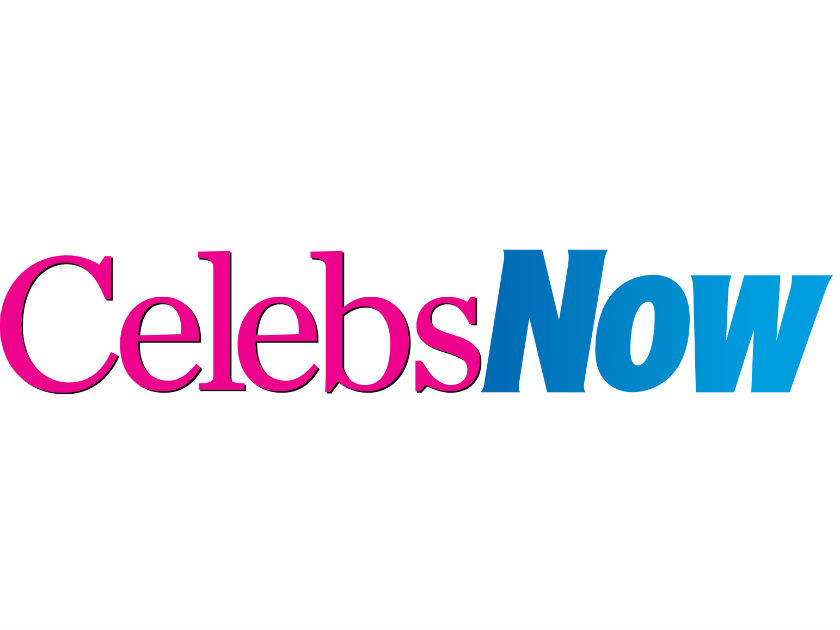 MOVE OVER KENDALL, THERE'S A NEW SUPER MODEL IN TOWN!
Blue notes
No moody blues here! Make like Michelle Keegan and Clara Amfo by choosing fresh new shades of this flattering colour. Add hints of cornflower blue with accessories and shoes or mix it up by wearing two different shades together.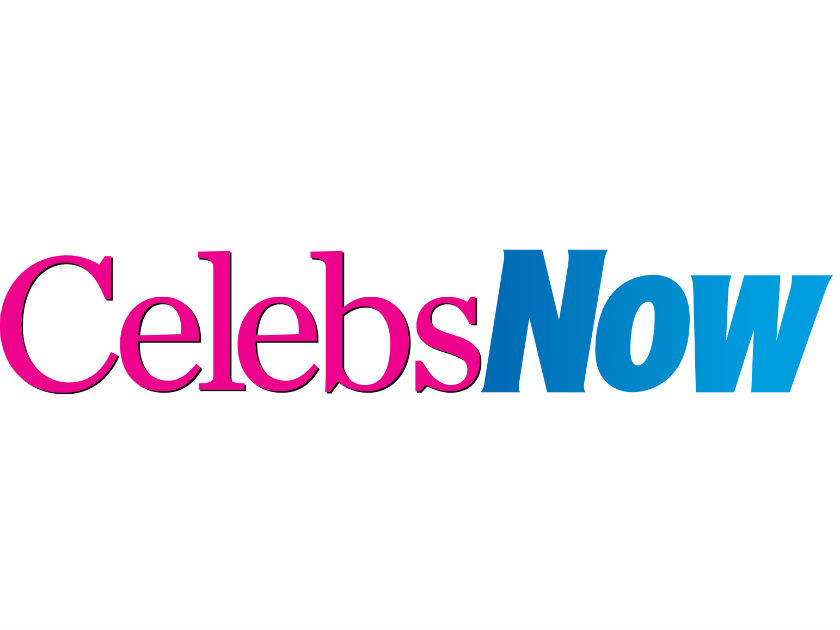 Varsity cool
Coach's shrunken varsity jacket in cardinal red is so popular that we've spied it on three big stars recently! Don't worry if you don't have the £625 it costs though, try Simply Be's version instead.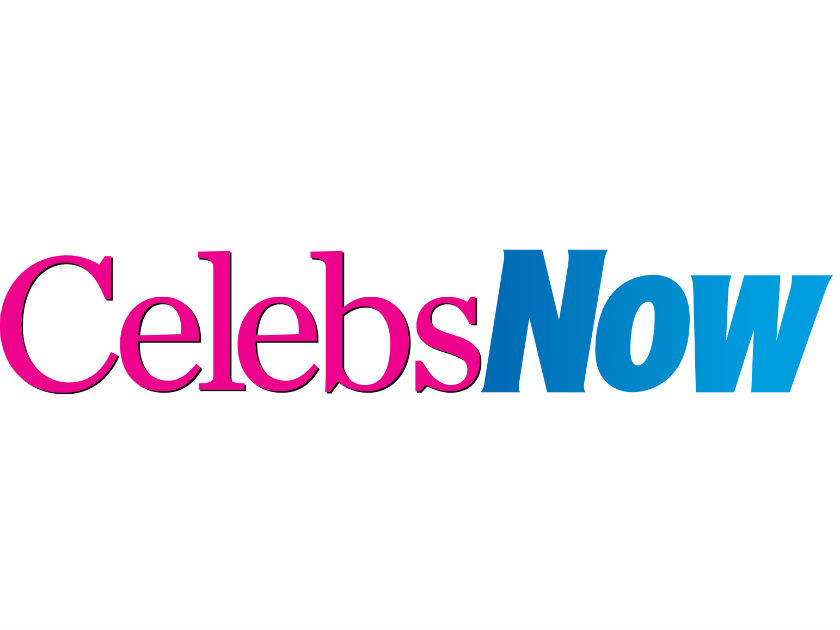 Now check out our shopping suggestions below!