Yes really! But there is a catch – the dress is only around for one day only!
Do you have an occasion coming up? Need a new outfit for a Saturday night out out with the girls but don't want to spend too much on it? Well this dress might be the one for you as it's only going to set you back £1. Yes, really.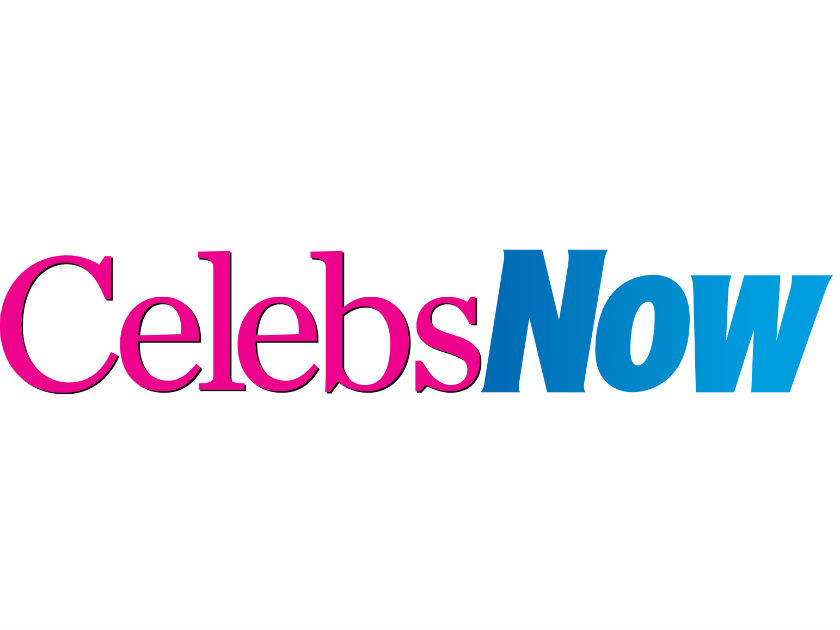 This Sunday, GetTheLabel.com are having a flash sale and they have a gorgeous dress up for grabs for just £1! For just 24 hours only, on June 4th they will be reducing the price on a selection of summer dresses from top brands and some prices will even go as low as 99p! How good is that?!
One item that's in the sale is this gorgeous dress with lace panelling. Available in three different colours – blush, navy and black, you can save 97% off the original price and get it for a steal at 99p!
Over fifty other styles will also be reduced and all dresses will be included in the flash sale from 00:01am so set your alarm now ladies to grab a bargain from GetTheLabel.com
They stock a vast amount of other brands too like Adidas, Lacoste and Sketchers so you'll pretty much be sorted for your next holiday, few weekends out and even your next summer's wardrobe!