We hate to diss Kylie Jenner's style but just what was she thinking in these ridiculous outfits?
She must have tons in the bank and designer togs arriving in the post everyday but that hasn't stopped KYLIE JENNER making these incredible fashion fails – just what happened?! From weird pink tassels to that bandana, see them all. Kylie knows she's done wrong…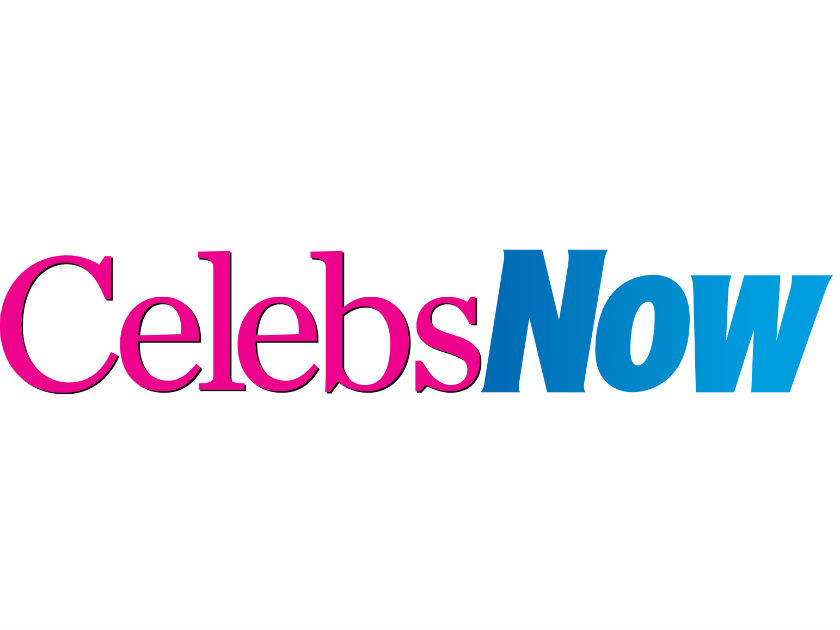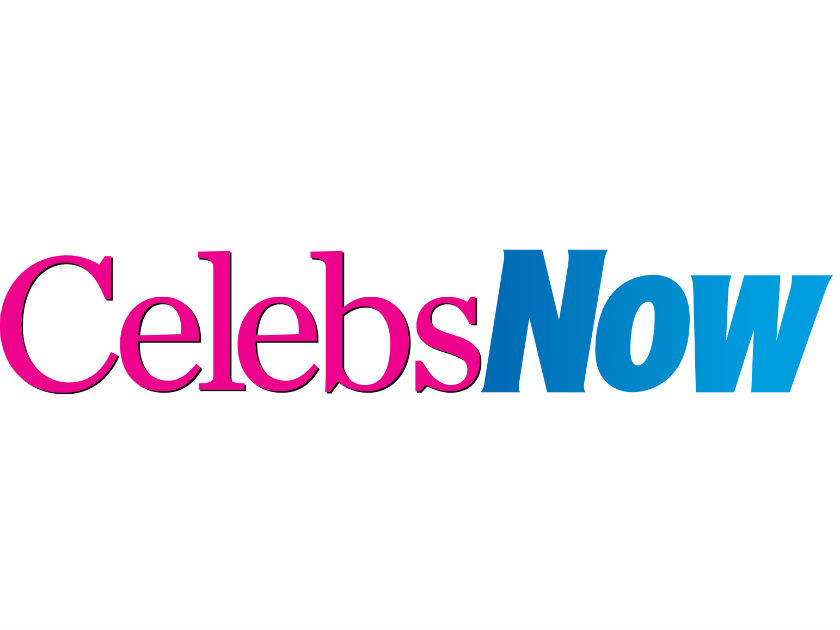 Alexander Wang show, front row, Spring Summer 2017, New York Fashion Week, USA – 10 Sep 2016
This is what it looks like when bad fashion happens to good people, Kylie has been looking super hot lately until this dress turned up…
It kind of looks like she's wearing tin foil and the straps just add to the 'I made it myself' vibe. It makes her boobs look saggy and we're pretty sure there's a no knickers situation going on, oh dear!
Credit: Gregory Pace/BEI/Shutterstock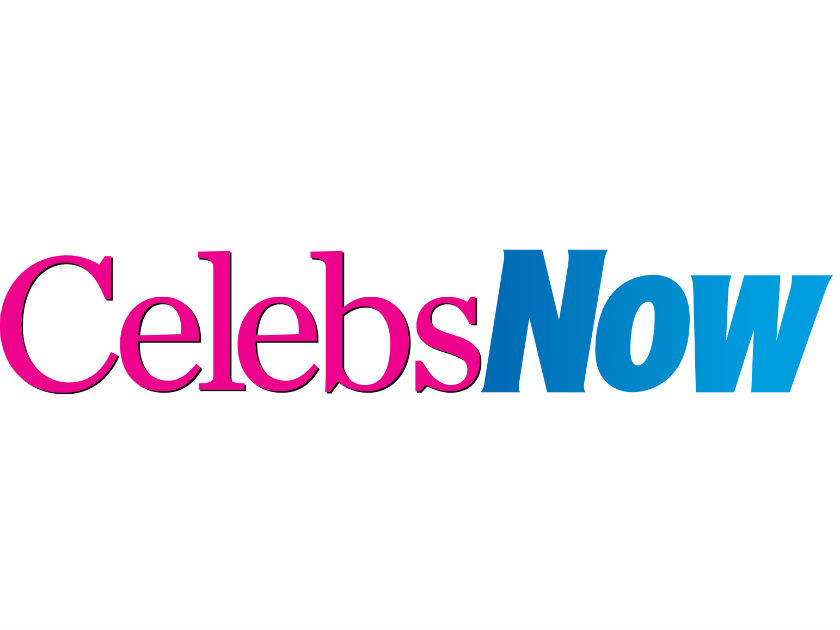 Kylie Jenner and Tyga out and about, New York, USA – 10 Sep 2016
Nothing about this outfit is good, there's no redeeming features – usually a good pair of shoes at least can save a bad look from being a complete disaster, but not here. Just what was she thinking? The jacket, shorts and sandals are nothing but gross. And just what is that on your head Kylie? No, just no.
Credit: Buzz Foto/REX/Shutterstock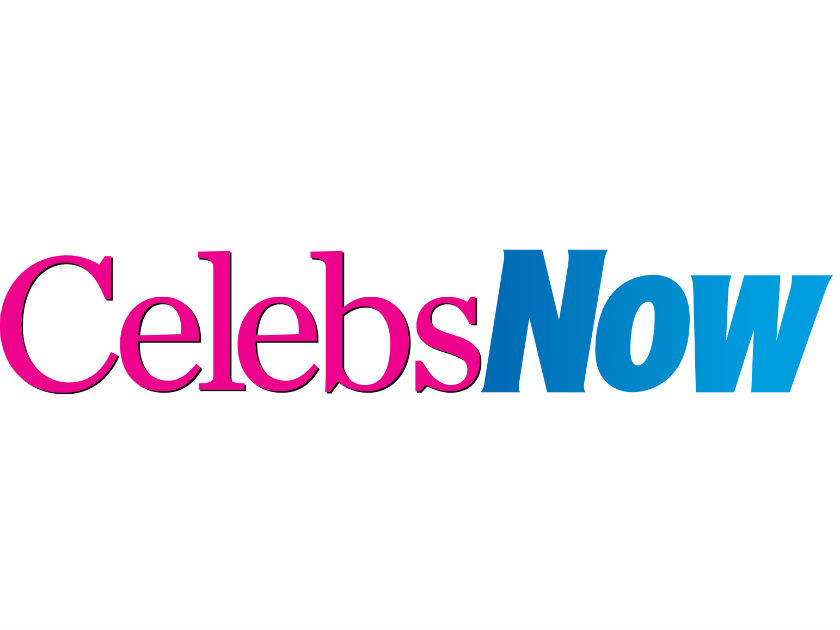 Harper's Bazaar Celebrates ICONS party, New York Fashion Week, USA – 09 Sep 2016
Oh ma gawd! Pretty sure we've seen this dress hanging around a light somewhere, is it an old school lampshade by any chance? Those tassels are just too much and the beading is disgusting.
Credit: Matt Baron/BEI/Shutterstock