Stars are ditching their bras – is under-boob the new cleavage?! Lady Gaga we're looking at you!
Now we've seen this look before but it's usually plastered over the covers of 90's lads' mags. But the a-list are getting in on the 'here's my under-boob' look and evidently finding new ways to give us an eyeful of a part of their body we haven't seen before. Theses guys aren't shy, they want you to see it all! Would you rock an under-boob freeing top like LAGY GAGA and friends or is it just too out there?!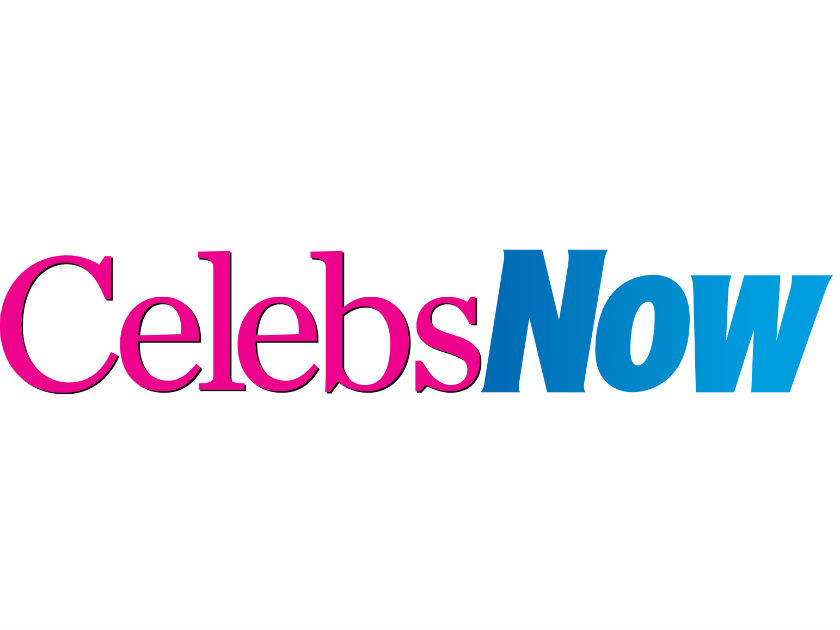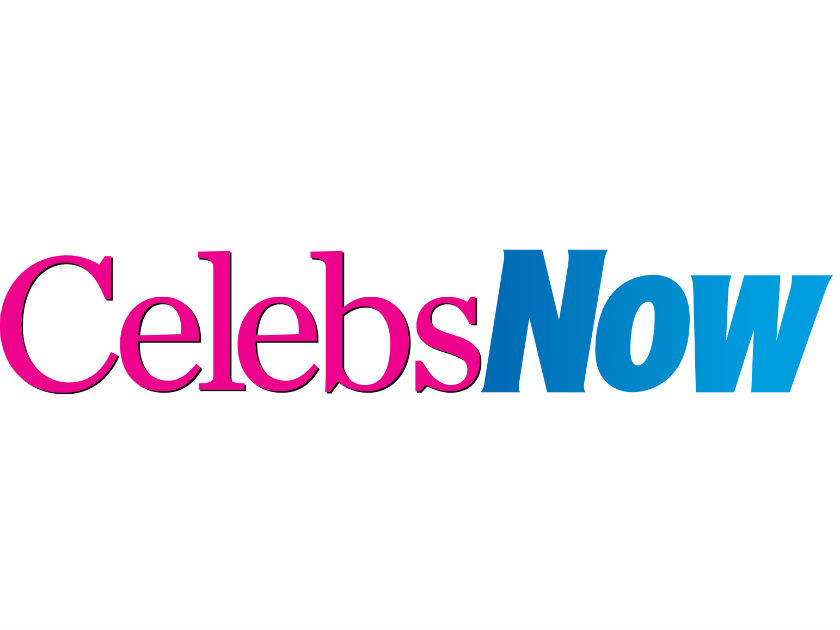 Lady Gaga
Gaga stepped out in London leaving very little to the imagination in this cropped silver top and super short denim shorts combination. There's a fair bit of under-boob on show and we're struggling to see how she didn't flash any more, that top is something else!
Credit: Beretta/Sims/REX/Shutterstock