Amal is becoming a fashion inspiration and having the best dressed bump!
Amal Clooney has it all – gorgeous husband in George Clooney, fantastic career and to top it off, she's expecting twins in June! For us, she came from no where but we can't help but lust over her style! Pregnant or not, she's vastly becoming a style icon and think she has the best dressed but out there right now.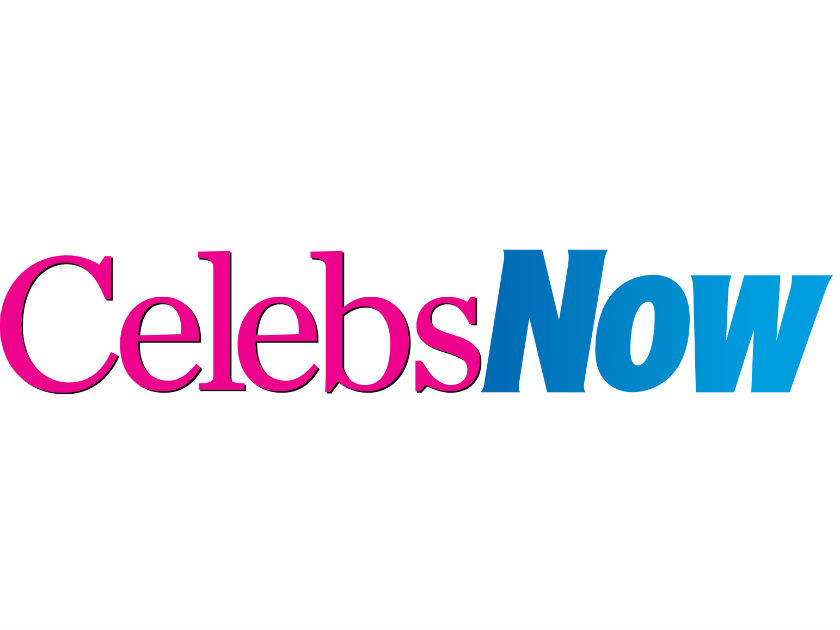 George Clooney's mum was the one who let it slip that he and Amal were expecting twins in the summer and since then, George has spoken out about his excitement for welcoming  his children in to the world!
Since the announcement came out, Amal's hectic career and work schedule shows no signs of letting up – she's a human rights lawyer and has an impressive CV that even shows up Mr Clooney – sorry George!
Amal and George Clooney got engaged back in April 2014 and married in the September later that year in Venice where they were joined by Vogue editor Anna Wintour, Brad Pitt and his then wife, Angelina Jolie.
READ MORE: Move over Beyoncé! The Internet reacts to George and Amal Clooney's twins news in a BIG way
But ever since we clapped eyes on Amal and bagging Hollywood's most eligible bachelor, her dress sense has been nothing but inspirational and chic – and it seems that even though she's pregnant with twins, her style isn't letting up!
Take a peak at our gallery of Amal's best dressed moments so far.