The lookalike must-have...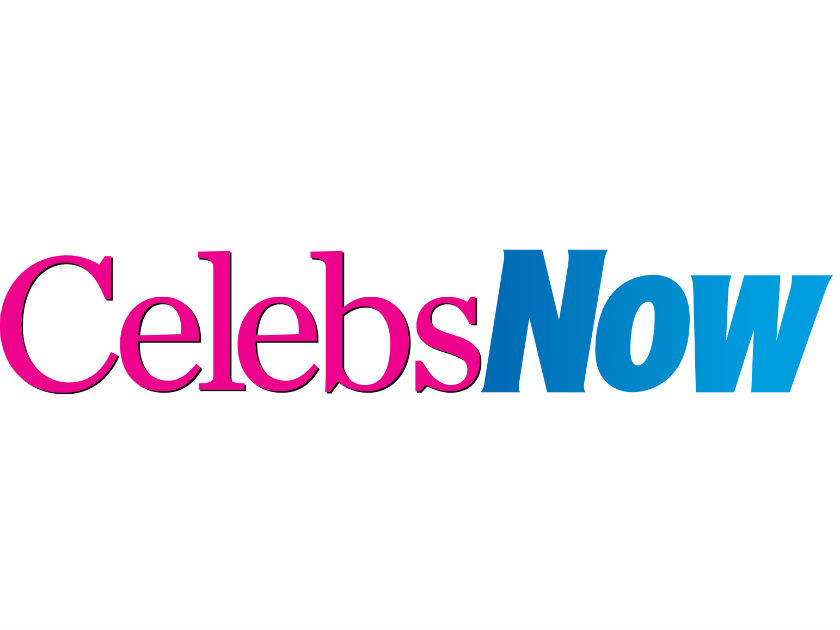 One of the hottest shows of the season for us was Balenciaga. The most outstanding piece was the preppy blazer, but the £1,135 price put us off just slightly!

Peacocks has come to the rescue with its version at a bargain price of £18. Result, a saving of £1,117.

Call Peacocks on 029-2027 0222.