If you're anything like us you'll want to know about these Black Friday deals!
Woo! Black Friday has arrived – time to go NUTS and treat yourself to some absolute bargains – because you're worth it after all!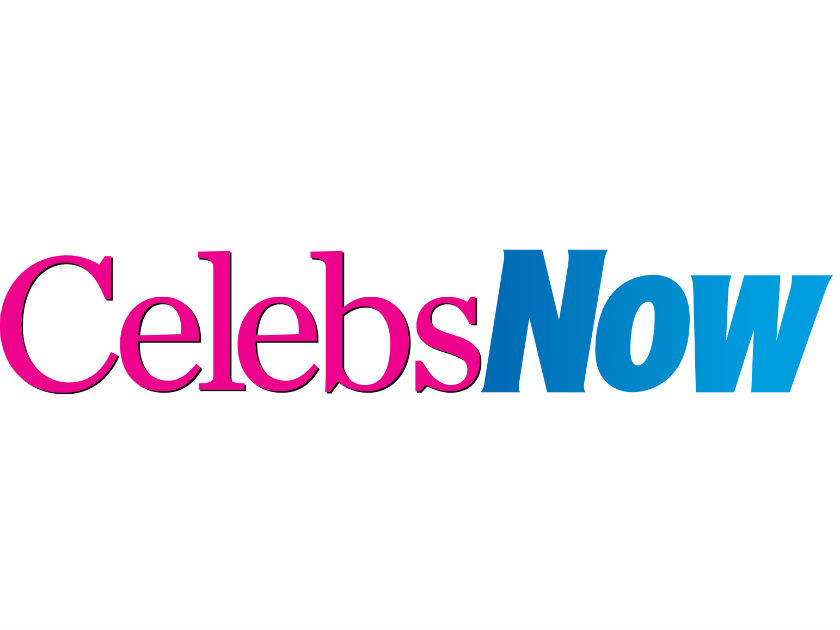 It's been a year of doom and gloom so why not treat yourself to a little newness before Christmas?!
PrettyLittleThing, the website of dreams and everything our heart desires and more, has some amazing deals and steals you NEED to know about!
With discounts from 50% off, you can get yourself that Christmas party dress you've been after or a couple of new bits for the ultimate girls night out outfit!
So what are you waiting for?! Take a look at these incredible deals and go go go! Just don't blame us when your card bill comes in and you have to live off soup for the rest of the month…
Take a look through this gallery for all the best bargains, picked just for you!