Congratulations to Cara Delevingne as she's named as the new face of the 'DO YOU' Women's Campaign for Puma
Woo! Huge congratulations are in order for model and actress Cara Delevingne as she's named the face of Puma's latest campaign.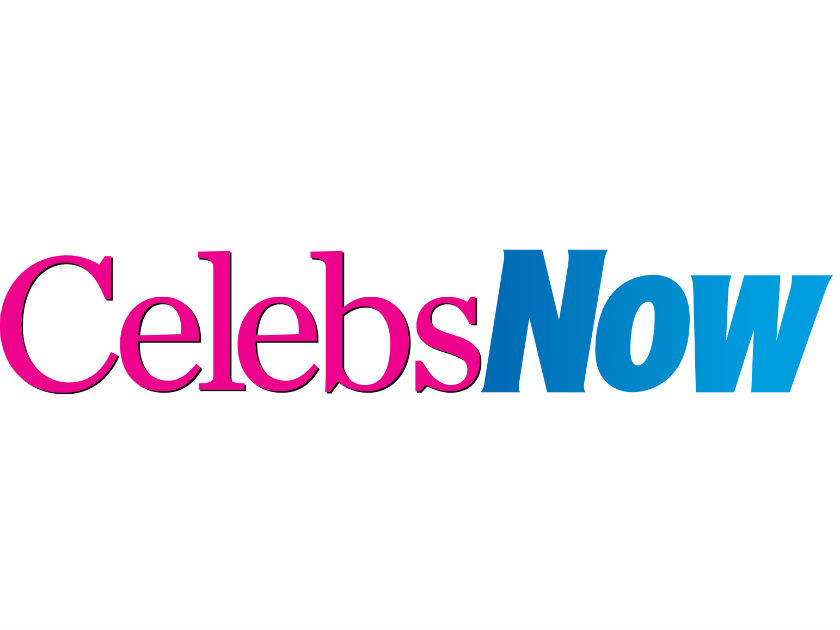 Global Sports Brand Puma launches their women's campaign 'DO YOU' which aims to inspire confidence in women everywhere.
Cara joins Puma's growing list of influential female ambassadors including Rihanna, who served as the campaign's Creative Director, and, Cara's bestie! Room in that friendship for one more?
'To 'DO YOU' is to take ownership of yourself and finding the power within that ownership —it's a very powerful statement,' says Cara. 'It's about accepting who you are, no matter your faults.  'DO YOU' is about finding your truth and sticking to it. I think it's so special because it means something different for everyone.  It specifically encourages people to be themselves.'
Cara is the perfect Puma Woman – She's fearless and always finding new ways to express herself. Her unapologetic attitude sets the tone for this campaign and she's inspirational to many. Cara leads the way for the other strong women appearing in this campaign, including Olivia Boisson of the New York City Ballet, German athletes Alexandra Wester and Tatjana Pinto, and Cuban volleyball players Leila Consuelo Ortega Martinez and Lianma Flores Stable.
The campaign was inspired by Rihanna who once said 'I dare myself to make things work. I don't do things for the response or controversy. I just live my life.' The campaign inspires women to stay true to themselves, make their own rules, and never take 'no' for an answer. It creates a conversation that encourages women to be confident, motivated, and never willing to compromise on anything from their personal style to their workouts to their life. Given Rihanna's own belief on this message, it made perfect sense to bring her on board with Puma to creative direct the campaign featuring Cara.
We love the idea of RiRi and Cara collaborating together and fingers crossed for more to come in the future.