Coleen fronts George at Asda's new Must-Have range…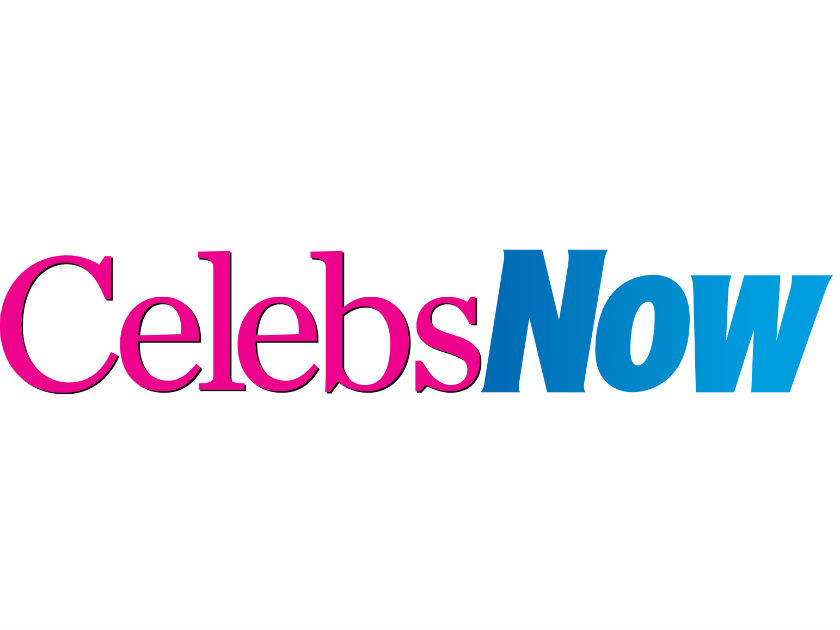 These amazing pieces are only in store for four weeks because each month a new capsule collection hits the rails.

If you want a piece of the action, you'd better be quick.

The figure-hugging pink knit dress and long-line T-shirt look fab on their own or over leggings or skinny jeans – and we can't get enough of the jewel-bright colours and affordable accessories.

Hurry up and run for your T-shirt, £6, and bangle, £3.50.

The Must-Have range is available in sizes 8-20. For your nearest George at Asda, call 0500 100055.


See the collection in our photo gallery>>