She thinks that girls don't wear dresses enough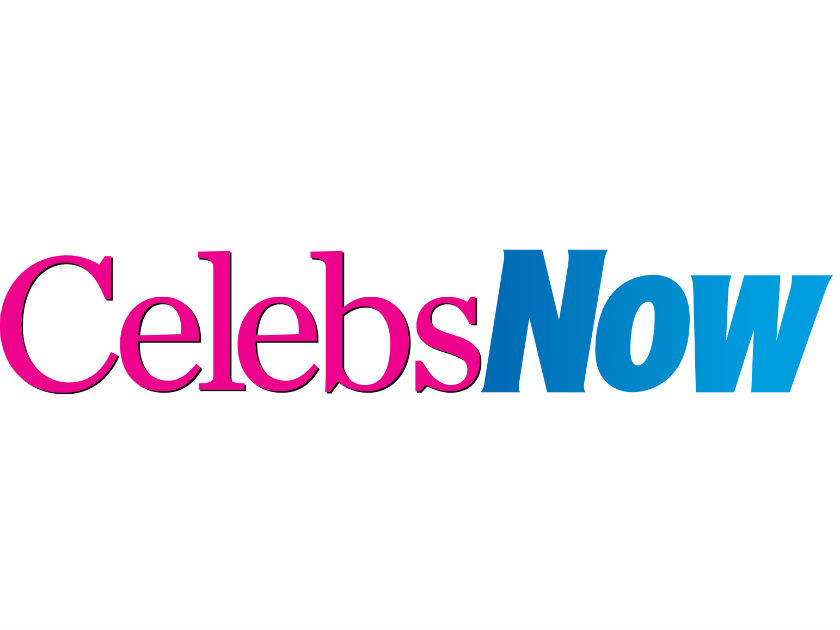 Name Rachel
Age 20
From London
Occupation Student
What are you wearing?
My dress is by Laura Lee at Topshop, the footless tights are M&S, my cardigan is Gap, this bag is from a boutique and my shoes are from Topshop.
Can you describe your style?
My style is simple but original. I'm into fashion but don't want to look like a victim.
Do you have any top fashion tips for summer?
I like wearing dresses as much as possible in the summer. Everyone should try wearing dresses more – a lot of people just stick to boring jeans. I like shorts, too, but I'm not so keen on skirts.
Is there a look you'll avoid this summer?
Avoid wearing tights with shorts. Some of my friends go for that look, but I really don't think it works.
Which are your favourite shops?
I love Urban Outfitters.
Who is your style icon?
Kate Moss and Rachel Bilson from The OC.