Her black catsuit always goes down well...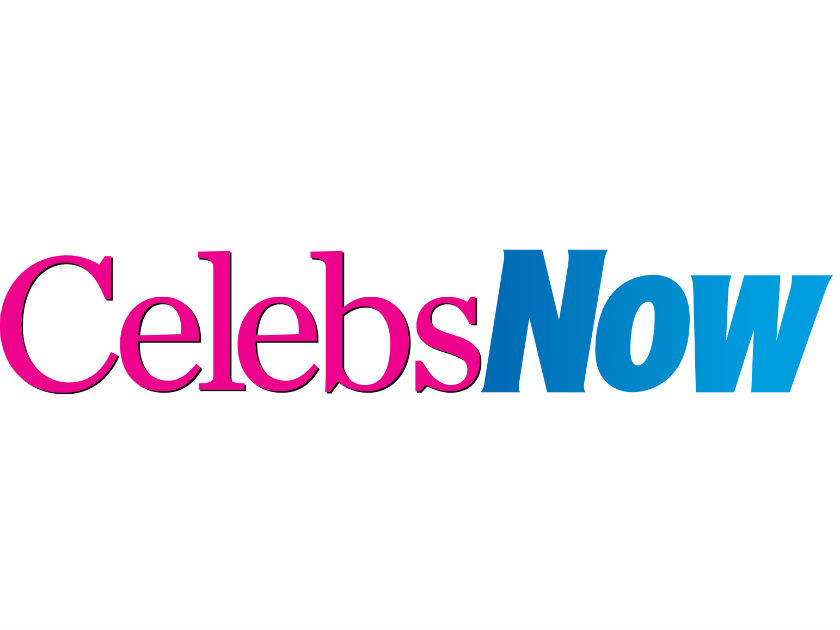 Name Raine
Age 38
From Australia / Bangkok
Occupation TV presenter for a travel show
What are you wearing and where from?
The T-shirt is 42 Below, I got the jacket from a designer shop in Sydney called Caravan, these tights are by a New Zealand designer, my husband made this bag and I borrowed the boots from one of my friends, who's a model.
Can you describe your style?
I don't tend to follow trends. I like to wear clothing that I feel comfortable in and items that are timeless, that I can mix and match.
Do you have any top fashion tips for this season?
Keep warm and look stylish. I think super-high collar tops are really good, and fitted jackets that don't just hang. Good staple colours like brown and black are great options, but set them off with a bright accessory.
Which are you favourite shops?
Versace is my favourite, I must admit, but I do also like Envy in Brisbane.
Who is your style icon?
Nicole Kidman has a good dress sense.
Which celebrity's sense of style do you loathe?
Jennifer Aniston.
What's in your wardrobe that you wouldn't be seen dead in now?
A lilac drop-waist dress I had to wear when I was a bridesmaid. I've kept it for sentimental reasons, but wouldn't ever wear it again out of choice.
Best bargain you've ever bought?
I picked up a Versace dress for AU$80 [£30], which I had to fight two other women for, at The Great Mistake shop in Australia – an outlet for designer clothes with small errors.
Most you've ever spent on a single item – and why?
A handmade Spanish dress. It was gorgeous, but cost AU$3,000 [£1,200] – my husband wouldn't talk to me for two weeks after I bought it.
Outfit that got you most comments?
A black catsuit that I bought from Envy. It's quite simple, but it's always popular.