A whole new meaning to eye-catching on the red carpet
Rocking up to the red carpet and wearing a gorgeous gown or outfit for the evening is already nerve-wracking enough! Will someone be wearing the same thing? Will you be able to see my underwear underneath or lack of? So many thoughts! So imagine lining up for the paps and having a wardrobe malfunction. Yeah, nightmare right?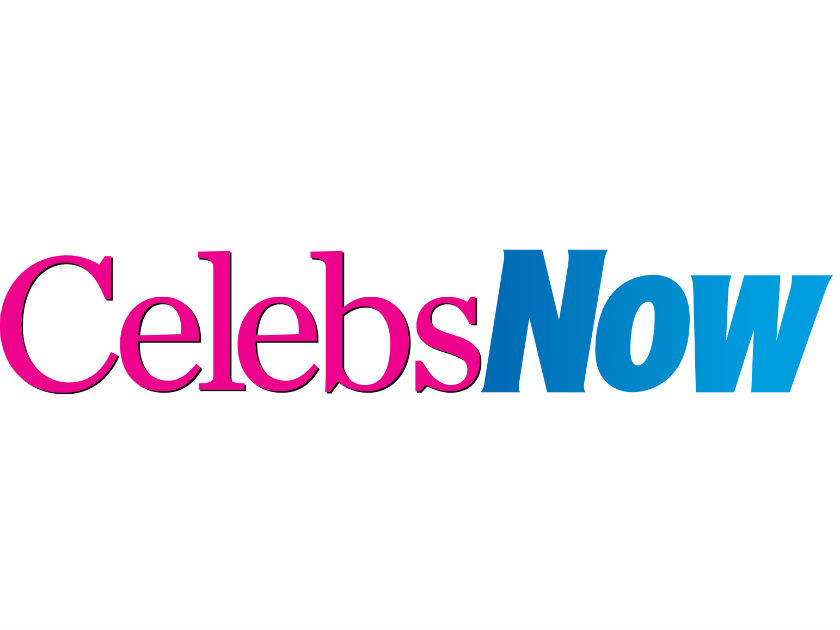 Sadly this has happened to more celebrities than we'd like. Whether they're tangled, the wind catches their outfit at the wrong time or a tear appears in the seam where it really shouldn't be!
We've all had nights out and our heel has broken or we've lost a line of sequins but for us, they only go as far as Instagram and Facebook but imagine it being plastered over the internet for all to see! Eee!
Take a look at this gallery of celebs who have suffered their fair share of wardrobe malfunctions on the red carpet and to remind us and you that on your next night out and your zip breaks getting out of the taxi, you're not alone!