Be brave and stand out in the hottest colour combination of the year!
There are so many rules when it comes to fashion. But we like to break the rules because fashion should be fun, full stop.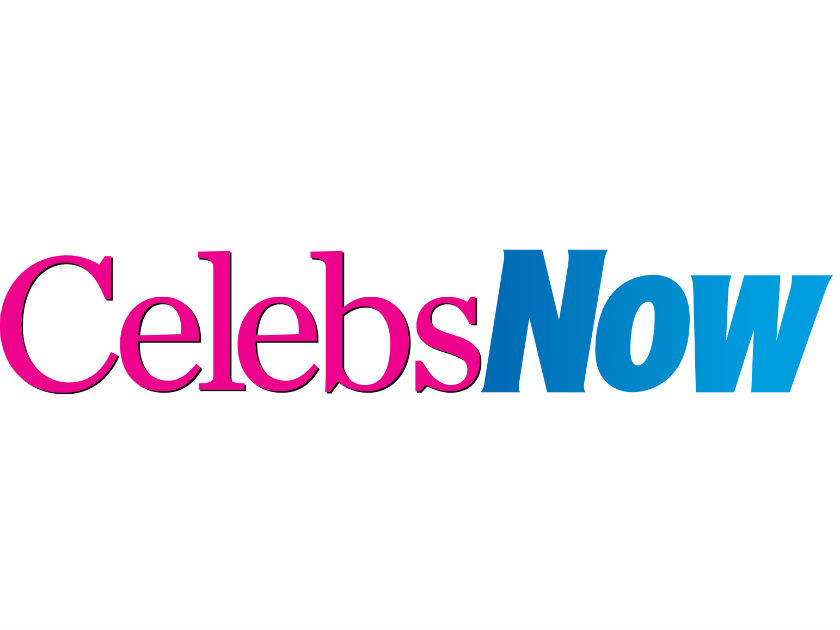 Take colour combinations for example… we've always been told not to wear red and pink together BUT these two shades look incredible mixed up. You've just got to be brave!
We love how pink and red was worn on the catwalk for Valentino, models wore bright pink boots, red sheer dresses and pink jackets, the mixture of shades and textures really works well…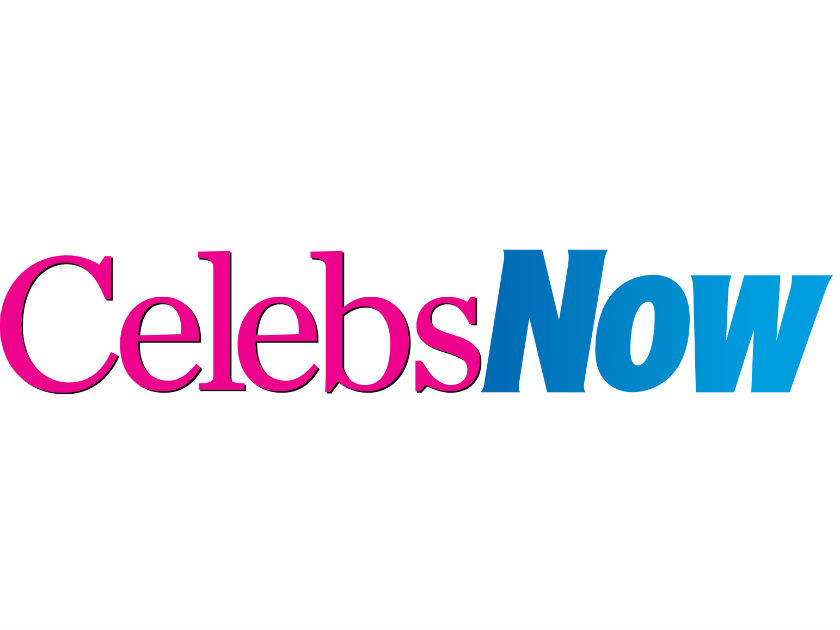 Still need convincing? Check out style icon, Sarah Jessica Parker rocking bright red and pink together, she was ahead of the game too as this photo was from a few years back! Always leading the fashion pack…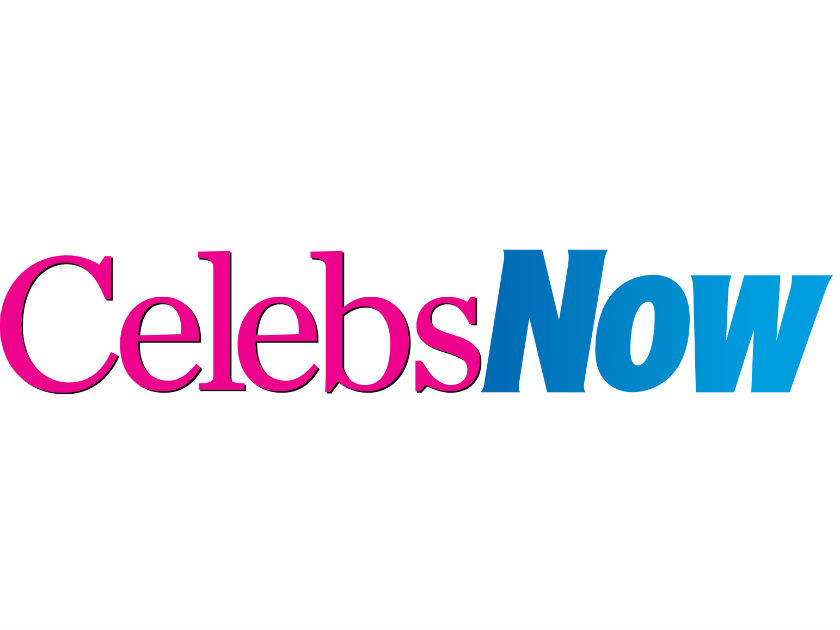 The key to getting it right is to team bolder tones of both shades, you don't want to look like an old table cloth so to really stand out try bright pink and bold red. Amber Rose nailed the look with a satin pink shirt and bright red wrap skirt even going for some bright red lippy too and boy does she look fabulous!
COLOURED KNEE HIGH BOOTS ARE TRENDING, CHECK THEM OUT HERE!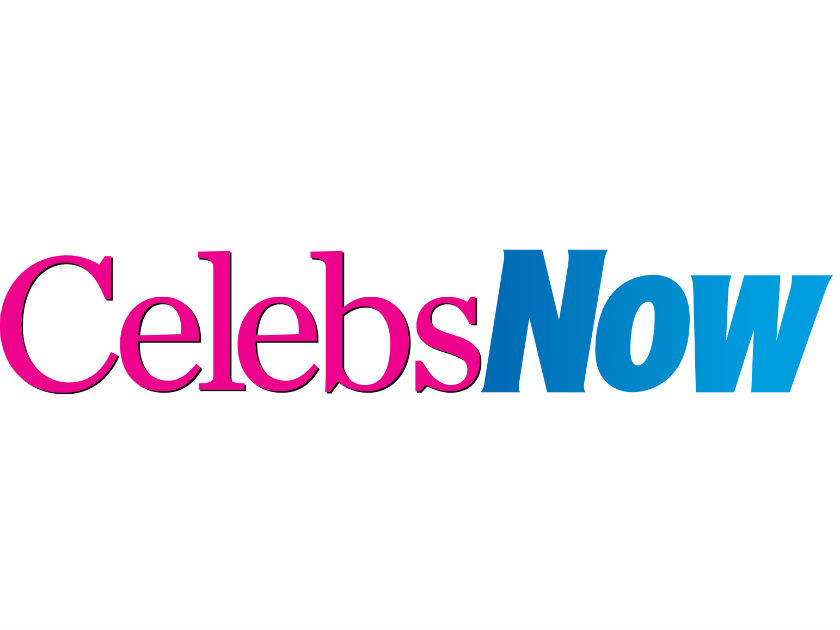 Want to try the trend too? Follow these pointers to nail it!
Solid block colours work best, avoid ditsy prints
Pink shoes with red trousers or vice versa are a great starting point
Try a pink belt over a red top if you don't want to go too bold
A red jacket over a pink dress will always look good
Try a shirt under a jumper of the opposing colour, it's simple but satisfying
Finding it too much? Try a colour block pair of shoes or bag instead, one that already combines both colours
Feeling brave? Try pink socks and red sandals, we dare you!
Now get shopping with these gorgeous new pieces…