If nothing else makes you feel nostalgic today, then these 90s inspired items will
Ahh the 90s. That was a great era – from the Spice Girls teaching us about girl power and equality to Saved By The Bell and Baywatch, which is making a comeback in cinemas this year! But it seems like the 90s isn't just on the big screen but in a store near you. And obvs Kate Moss – in all her natural glamour.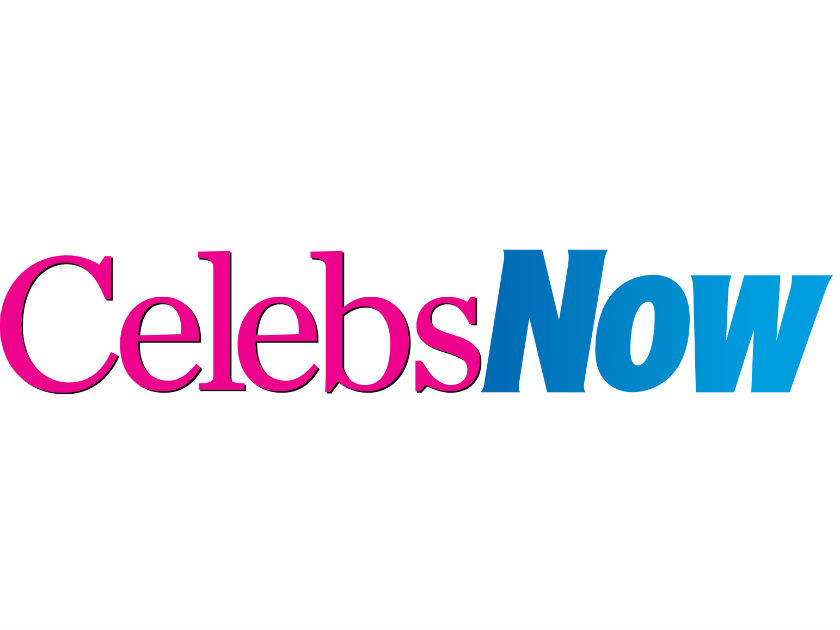 High thigh cut swimsuits are everywhere and sure, we don't have legs like Cindy Crawford or Kendall Jenner for them but whack some high waisted shorts over the top and it's not too bad!
Also, is it just us or are white jeans back bigger than ever? According to Pinterest, it's up +235% since the beginning of this year! If you're anything like us, just make sure you have wipes handy and always lay out a napkin on your lap (and around you!)
And you'll never guess which 90s fragrance has had 1000s of 5* reviews on Amazon? Yep. CK One. What a classic! Never smelt it? Run down to your nearest fragrance counter and spritz it! Just wait for those memories to come flooding back! First launched in 1994 and Kate Moss fronted the black and white campaign with other males and females which led the video to become a phenomenon down to it's genius unisex campaign and sales reaching a whopping £70 million during the middle of the decade! And to this day, it seems it's as much loved now as it was then – 1000s of people can vouch for it as it's had a heap of reviews!
Even some of our favourite shoe from the 90s are making a comeback! Can we just take a minute to appreciate PUMA Fenty creating jelly sliders and all other jelly shoes. Sure, they might not be that practical but with the unpredictable weather we're constantly encountering, not only will they not be ruined by the rain like our suede shoes but can be wipes clean – especially when we drop a chip covered in ketchup on them!
As a child, did you ever play with Polly Pocket for hours on end wishing that her handbag was slightly more adult sized and you could store all your possessions in it? Well the ones you had in the 90s anyway! Well TruffleShuffle have created an adult one. YES REALLY! Polly Pocket was actually first around in '89 but that's close enough to the 90s for us! Now we desperately need it to launch so we can wear it and relive those fond memories of wanting to live in a pocket sized house – most of us actually are now living this, but it's not a dream. But be quick! It has