Summer's all about looking cool in aviators, says Rimi...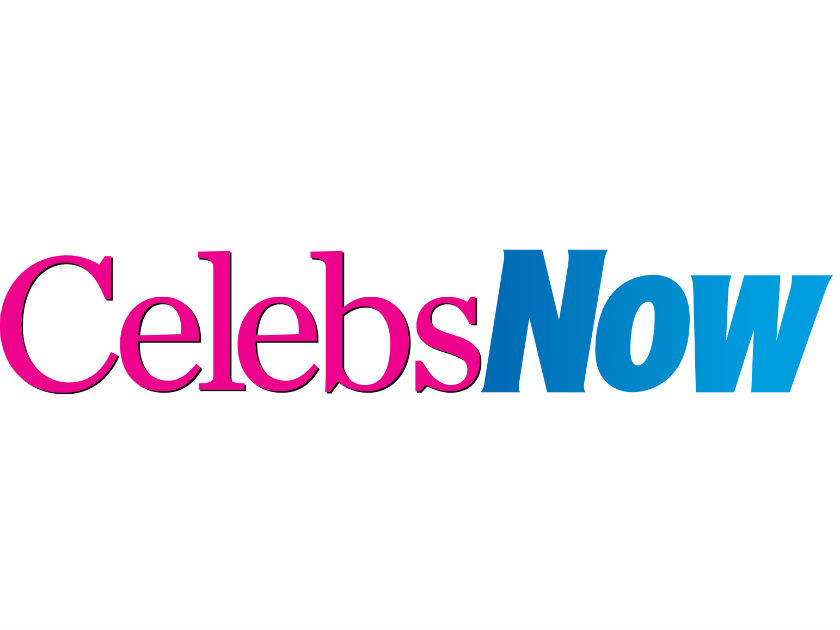 Name Rimi
Age 18
From Japan but living in London
Occupation Student
What are you wearing?
These heels are from Schuh, I bought my dress in Japan, my tights are Topshop, the jacket's from Pilot and my sunnies were a bargain from Brighton market.
Can you describe your style?
I go for an eclectic, indie vibe – messed-up hair, ripped-up jeans and aviators.
Do you have any top fashion tips for this season?
60s-inspired shift dresses are going to be big – make sure they're bright and funky.
Is there a look you'll avoid this summer?
Long, gypsy skirts.
Which are your favourite shops?
There's nothing better than rummaging through the vintage shops on Carnaby Street. Oh, and Joy is brilliant.
Who is your style icon?
Lucy Liu kicks butt.