Don't shy away from wearing colour – take note from Rita and style out bold brights – 15 must buy items!
There are so many reasons why we love RITA ORA! Apart from being super talented and all round amazing, she also has an eye for style and never fails to look IN-credible.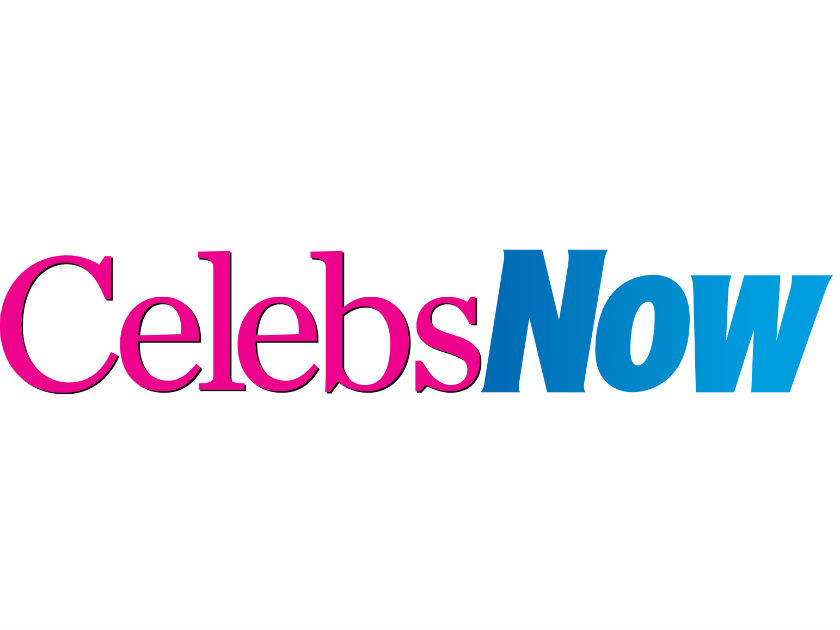 And just lately we've noticed Rita wearing ALL the colours. She's been stepping out in block rainbow brights and it looks like they're becoming her thing! Check out our top picks from the high street and go colour crazy too.
CHECK OUT BEYONCE'S BEST EVER OUTFITS HERE
READ: WHY ARE KIM KARDASHIAN AND CALVIN HARRIS HANGING OUT?
Even her makeup and accessories have been getting a little colour love in – check out her bold blue eyeliner and matching shoe combo.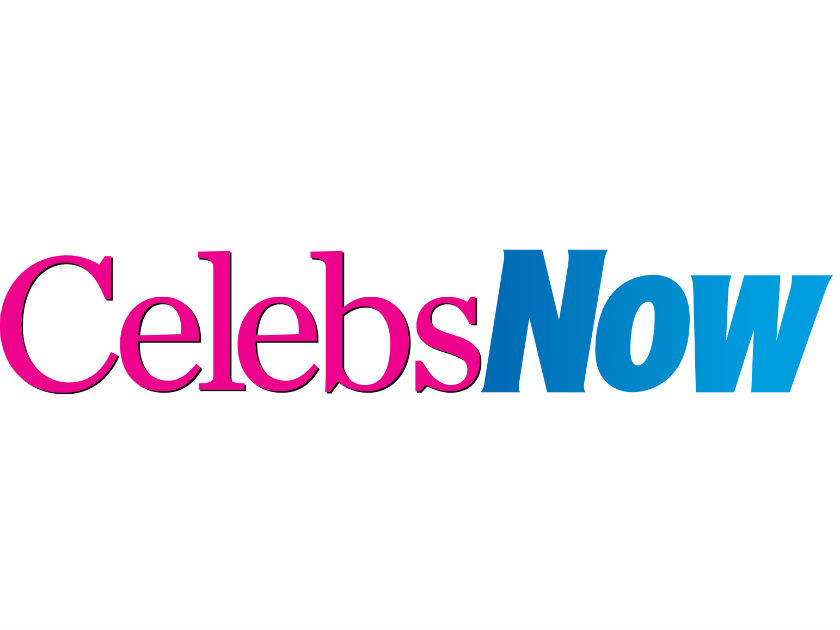 Whether you'd go for all out colour or not, introducing some bright items into your look can make your oldest, most loved pieces look refreshed and new again.
Lydia Swinscoe
@LydiaSwinscoe