Get ready to embrace your inner goth - purple's back in a big way...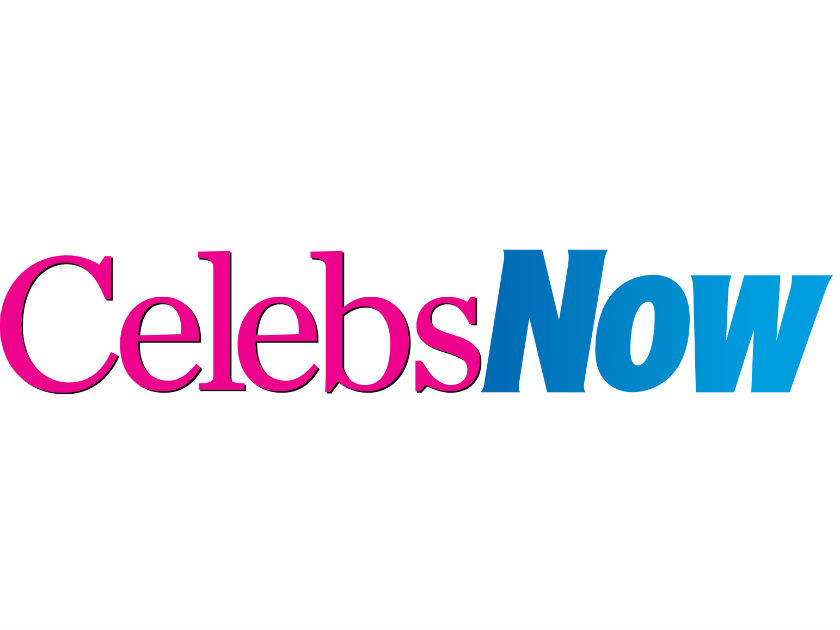 Autumn/winter 06 runways showcased purple collections aplenty, from mauve coats at Giorgio Armani and Moschino Cheap & Chic, to chiffon and satin shirts at Allesandro Dell'Acqua and Derek Lam. Modern materials and cuts created a fresh take on an old, gothic-inspired look.

If you're not brave enough to go ultra-vamp, make a statement with key pieces like this gorge purple bag from River Island, £19.99.

Just one piece of advice: Steer clear of purple velvet. At. All. Costs. There's nothing sexy about looking like a creepy old curtain.

Visit www.riverisland.com.