Sex And The City star chooses cut-price frock for Red Carpet event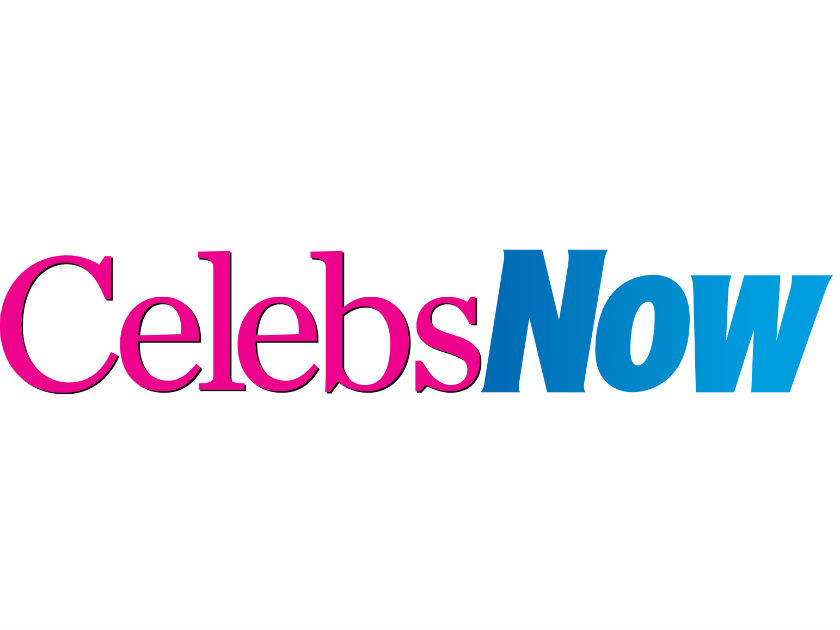 Sarah Jessica Parker has launched a £4.50 frock dubbed the world's cheapest designer dress.
The Sex And The City star has lent her name to a new line called Bitten for the US Steve & Barry's economy brand.
And SJP, 43 – aka fashionista Carrie Bradshaw – wore a blue strapless sundress to promote the range at a recent New York premiere.
Bitten aims to bring high fashion cut-price clothing to the masses with the slogan 'Shine brightly, spend lightly'.
Everything from jeans to lingerie will be sold for £4.50 or less.
'I had never heard of Steve & Barry's, and I didn't know anyone who had,' Sarah tells the Daily Mail.
'But I loved their manifesto and ideas.'
Steve & Barry's has 200 stores in America.