Camden market is her fave fashion hot spot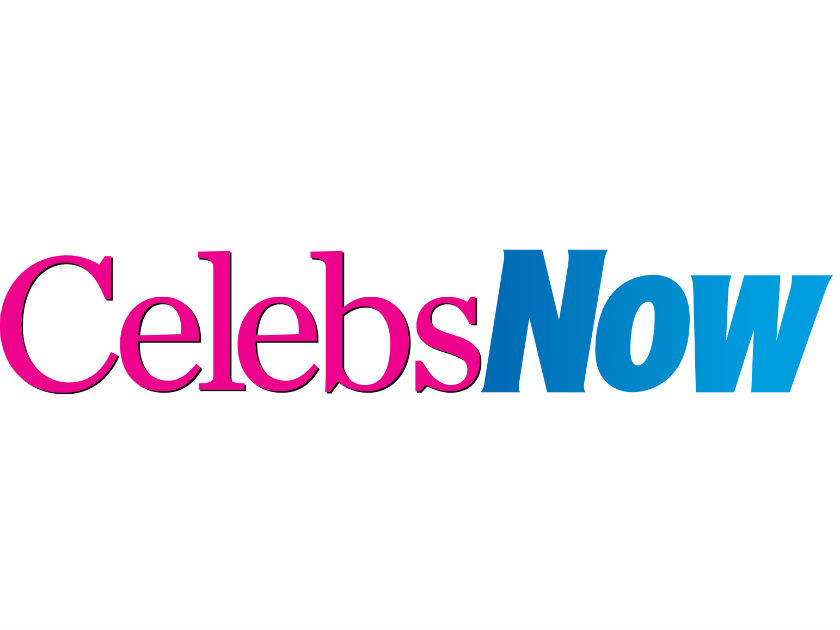 Name Anna
Age 18
From Scotland
Occupation Student
Who is your style icon?
Audrey Hepburn but I don't think I could cope wearing dresses and strings of pearls all the time!
What are you wearing and where from?
My t-shirt is from Fat Face, my cardigan is from Zara, my jeans are from Bershka and I made my bag myself.
Can you describe your style?
Home-made and laid-back.
Do you have any top fashion tips for this season?
Mix and match bright colours.
Which are your favourite shops?
Topshop and Zara for basics.
Which celebrity's sense of style do you loathe?
I don't like girls who wear really tacky clothes to get attention.
What's in your wardrobe that you wouldn't be seen dead in now?
A lot of guys' jumpers which aren't very flattering.
Best bargain you've ever bought?
I just snapped up two denim mini skirts from Camden market for £5 each.
Most you've ever spent on a single item – and why?
A pair of velvet trousers which cost £90! That's a lot of money for me.
Outfit that got you most comments?
Probably this one as it is bright and noticeable.

Send your photo to Kelli_Prier@ipcmedia.com and tell her why. We've got Pantene gifts for our winners!
Vote for your celebrity style icon now>>