Would you dare to wear these?
Remember when jeans used to be just jeans? Two legs, no holes, no rips… just jeans?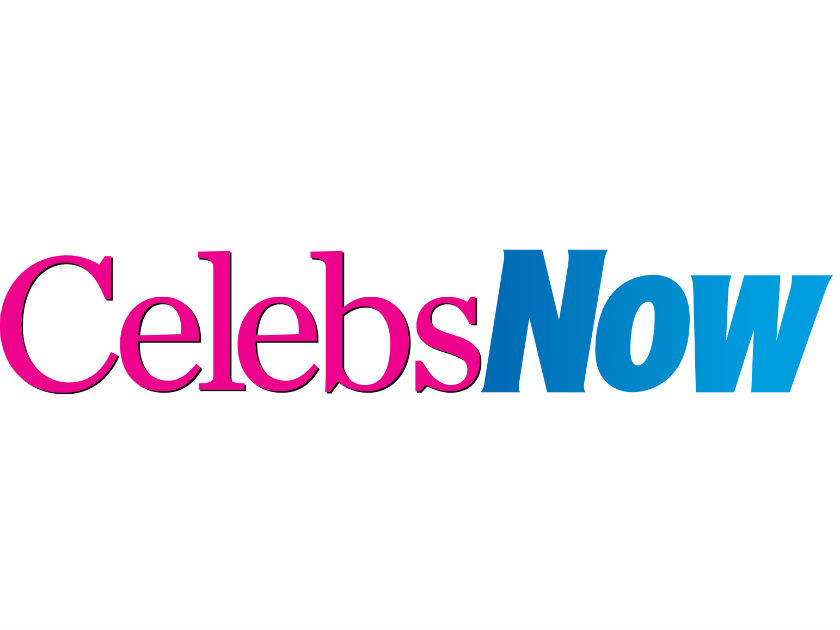 Well, regular jeans, it seems, just don't cut it anymore! First came the rips, little tiny holes in the knee and people got on board with that. Next up, huge gaping rips all over the leg, sometimes the whole knee ripped or cut right out, like so…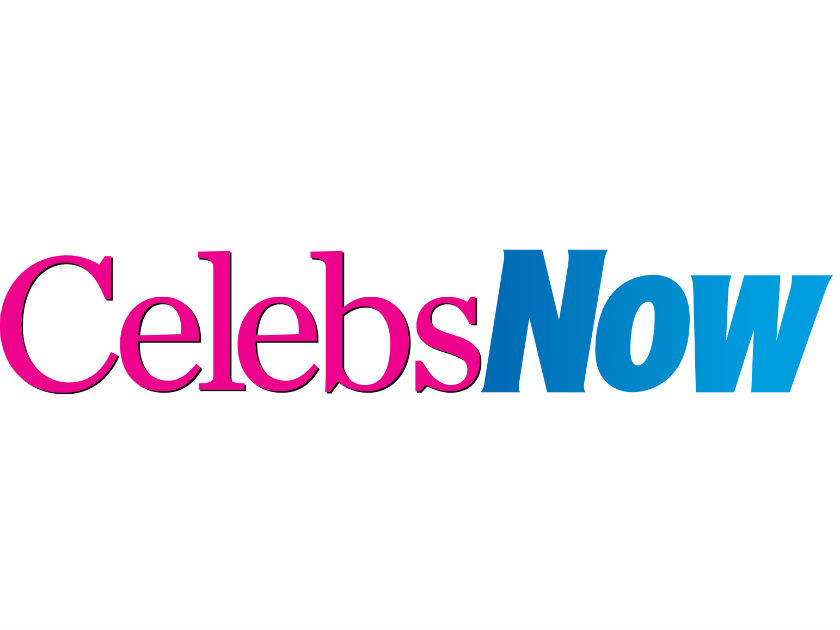 And people got on board with that too, even though grandparents just don't get it at all, and why would they? Cos really, when something broken, you fix it right? Wrong, cos jeans have just been taken to a whole new level and this my friend, you won't believe. Jeans have gone leg-less! So shorts right? No, not quite… just take a look at this pic and you might understand…
Singer Ryan Destiny, took to Instagram to show off her one legged jeans, that is you guessed it, jeans with literally one leg! So for this look simply cut off a leg from your trusty jeans and wear with a belt (just make sure you're wearing the right knickers, yeah?!).
HAVE YOU TRIED THIS NEW TREND YET?
Think that's weird? You won't believe what we spied Kendall Jenner wearing recently! She stepped out in an oversized shirt, that's fine, but take a peak below and you'll see what we can only describe as 'legless' jeans. So the top bit is left intact to look like shorts, the ankle straps are still there and so is the outer seems, but the rest is gone…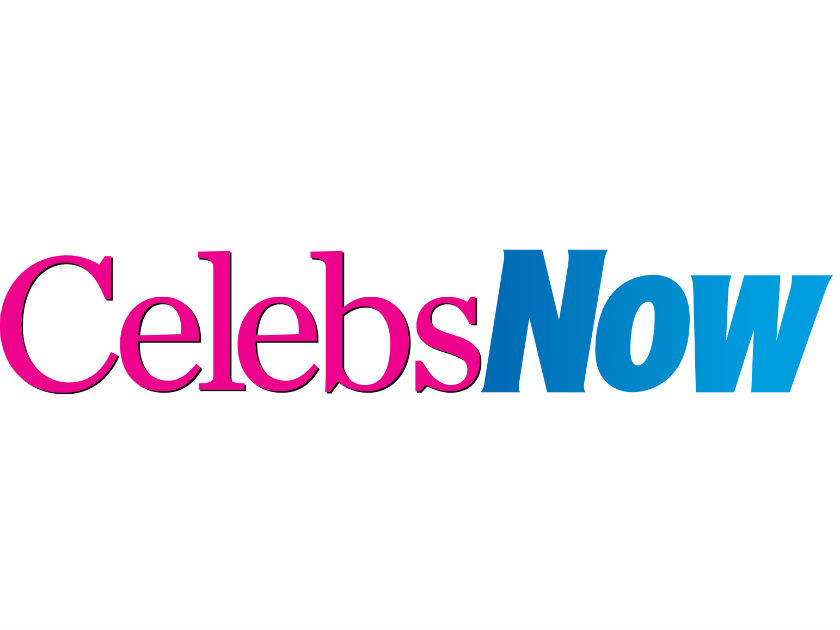 This is one trend we don't see catching on, unless you really really want to get your pins out… we'll see! What do you think? Would you wear no leg jeans?