And she's got no clothes skeletons in her closet...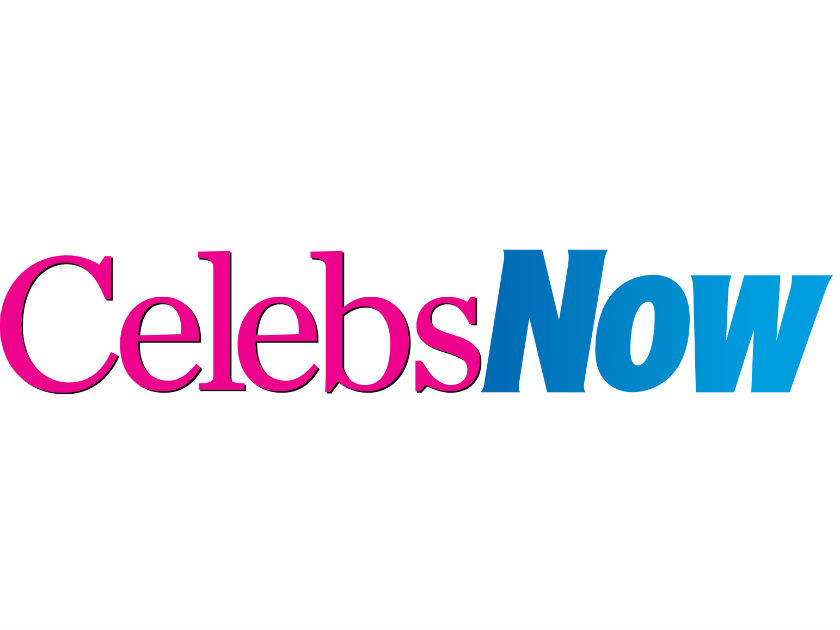 Name Serena
Age 26
From Singapore
Occupation Sub Editor
What are you wearing and where from?
This dress was from Tangs and the belt from Takashimaye in Singapore, the jacket is from Jill Stewart, my bag from Loewe, these sunglasses are Mango and my necklace is Topshop.
Can you describe your style?
In a word: retro.
Do you have any top fashion tips for this season?
Wear leggings with everything.
Which are your favourite shops?
I really like Mango and Selfridges.
Who is your style icon?
Kate Moss.
Which celebrity's sense of style do you loathe?
Pete Doherty's.
What's in your wardrobe that you wouldn't be seen dead in now?
Nothing – I like everything I own.
Best bargain you've ever bought?
A trench coat from Mango.
Most you've ever spent on a single item – and why?
A £500 bag. Way too much, but I loved it!
Outfit that got you most comments?
The one I'm wearing.