Hide your secret soles in your handbag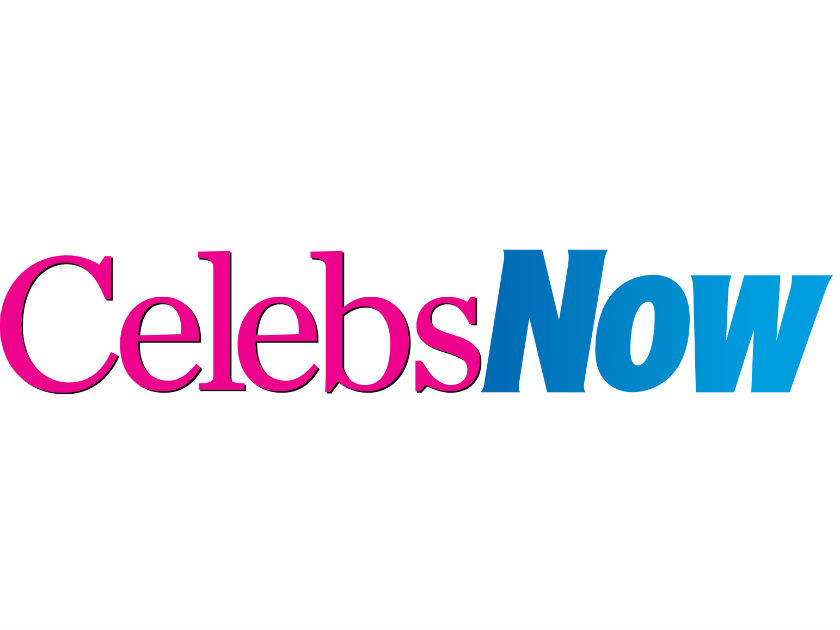 There's nothing worse after strutting your stuff on the dance floor than hobbling home with your 4in heels giving you grief.
Well, your poor feet don't need to suffer anymore as Redfoot has come to the rescue with fold-up shoes that fit perfectly into a small glitzy party bag.
They haven't held back on style either as the pumps come in array of colours and styles and are only £25.
Log on to check out the foot lifesavers.
Visit www.redfootrevolution.com