Yes, that's right! ASOS launches it's first bridal collection - and it's gorgeous!
Getting married this year or shortly? Congratulations! We'll be waiting for our invite to come through the post imminently!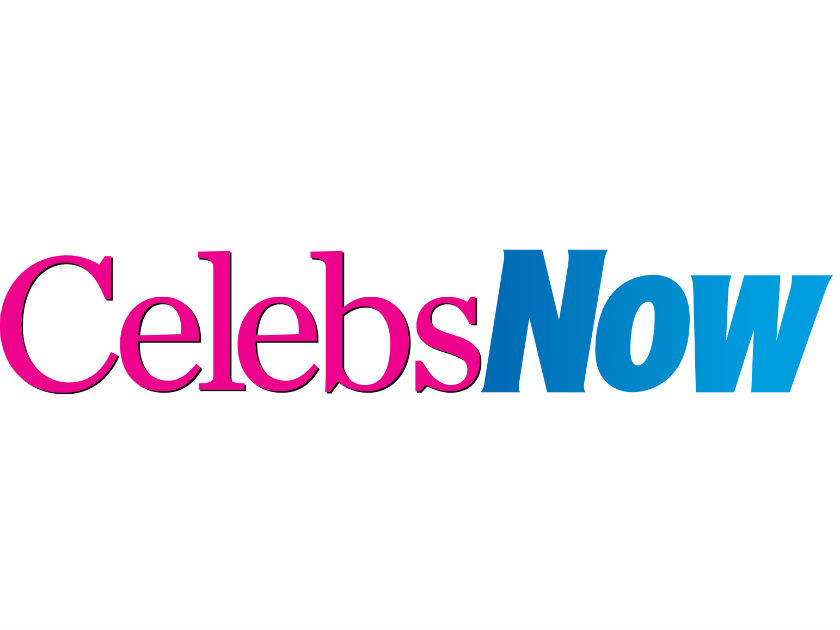 Now if you want a gorgeous dress but think you don't have the money for it, then think again! Online retailer ASOS have created a bridal collection with prices starting at just £65 for a dress! Incredible right?
Prices will range from £65 for a skirt and up to £250 for a full on traditional gown – which is still amazing news to any brides out there who still haven't found the dress of their dreams.
If Michelle Keegan's gorgeous wedding dress inspired you, then ASOS have a beautiful strappy fishtail maxi dress for £95 and a floral lace fishtail gown for £250!
ASOS have also launched some gorgeous colourful bridesmaid dresses and accessories like floral headbands a la Kate Moss, clutches and of course, some utterly fabulous shoes!
Now if like us, you love to dance. And we mean first one on the floor and the last one off, then you take a fancy to the jumpsuit ASOS have to offer. It come with a stunning cape overlay which will keep the chill at bay whilst you dance the night away! Priced at £150, there's no need to pick whether it's function over fashion – because you can have both!
If these dresses still don't do it for you, high street heroes like Debenhams, Monsoon, Ted Baker, Phase Eight, Coast and even Tesco do budget dresses! So you can pick up a pint of milk along with a dress for your big day! Good ey?
ASOS's bridal collection launches on the 7th March so you only have a few days to go until the beautiful collection is launched and you can shop until your hearts content! And may buy some other things that you totally don't need like we do.
Sarah Bradbury/@sarahebradders