Black Friday is pretty much the pre-Boxing Day sale and we're already excited about it!
Black Friday is one of the dreamiest days of the year for fashion lovers. It's the perfect time to snap up everything in your wish list without a scrap of spending guilt as stores drop some insane discounts.
If you love the Black Friday deals without the drama that goes with getting down to the shops that day, you'll be thrilled the hear that many of your favourite online brands are also dishing out the discounts this Black Friday.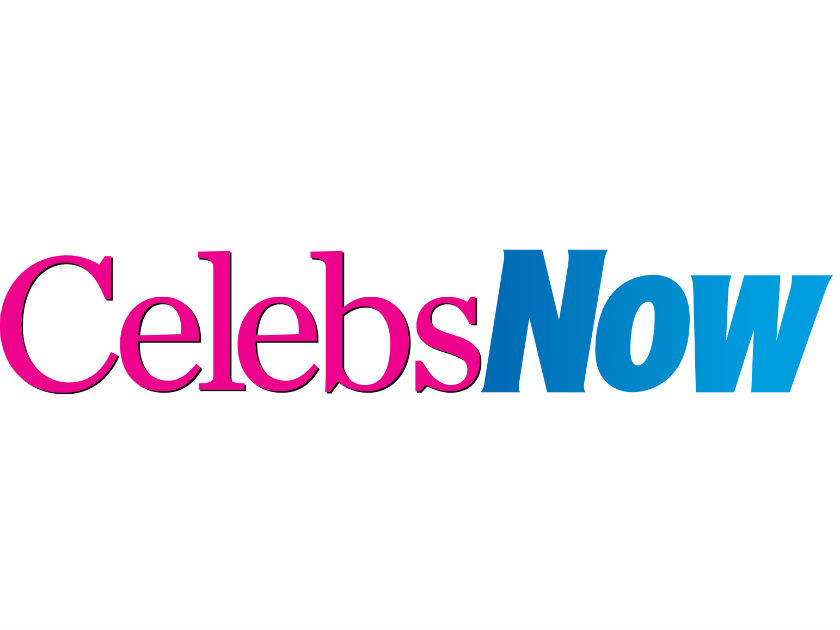 LAMODA – Fashion bloggers are obsessed with LAMODA, and it's easy to see why! It's the perfect place to head to if you're on the hunt for staple pieces for your wardrobe. We adore their gorgeous shoes and bags, which would go perfectly with almost everything.
EGO – If you're looking for those could-be-designer shoes, look no further than Ego. It's shoe heaven in a site as it offers an insanely impressive selection of gorgeous, bang on trend shoes. Whether you're looking for sandals or sky-high stilettos, Ego has you covered.
INTHESTYLE – 40% site wide (excluding sale and special items)

In The Style is the perfect destination for both day and night fashion. Their gorgeous collection of pretty playsuits and cute flats make our off-duty style goals a reality, but we can also rely on In The Style for drop dead gorgeous garms for a night out. Just for Black Friday, In The Style have a selection of items for just £10!! Click here for those beauties!
MISS PAP – Remember the two-piece longue wear that the world went crazy for? Miss Pap were our go to site at the time and have been a hot spot for trendy fashion ever since. The site is regularly updated with styles, so you can be sure to find the next big fashion thing on Miss Pap.
MEGAN MCKENNA FOR MISS PAP – The gorgeous reality star has everything you'd ever need for a casual day or to get all dressed up for a date with someone special and everything inbetween! For Black Friday, they are going crazy with bargains and offers you won't be able to refuse! This Friday, help yourself to 30% off everything using the code BLACK30
Shop! The best Black Friday deals from Argos!
PINDY DOLL – Want a wardrobe like the Kardashians but for a fraction of the price? Look no further than Pindy Doll. We love Pindy Doll for their amazing celeb inspired clothes, which are guaranteed to add a bit of glam to your wardrobe.
BUCKLEY LONDON – Up to 80% off! The devil is in the detail, making jewellery one of our favourite aspects of our outfits! Buckley London have a number of gorgeous collections in a number of different styles – whatever your jewellery preference is, you can be sure to find your taste at Buckley London.
REVOLVE – up to 65% off on +3900 items! We feel absolutely spoilt for choice when browsing Revolve, it homes so many gorgeous brands! If you're looking for somewhere to buy some investment pieces this Black Friday, Revolve is the ideal site for you!
GANDYS – Up to 50% of almost everything! Set up by two brothers who sadly lost their parents in the Boxing Day Tsunami, Gandys is the charity brand with a difference. With a percentage of sales from the products going to build a second childrens home in Nepal after the success of their first in Sri Lanka.
MandM Direct – the £1.99 Black Friday jeans! MandM Direct are selling a pair of jeans at just £1.99 from £29.99! They will be release on Saturday and will only be around whilst stocks last!