Exclusive to Now readers, we're offering everyone of you 25% off online!
Autumn has finally arrived and what better way to celebrate than spending some of that hard earned cash on some gorgeous new clothing! And just to give you a little helping hand, we're giving you 25% off at New Look.
New Look are nailing all of our favourite trends right now – from robust burgundy shades to cool camels and khaki.
Starting with New Look's gorgeous new knitwear – perfect to take you from day to night and easy enough to transition you through the seasons.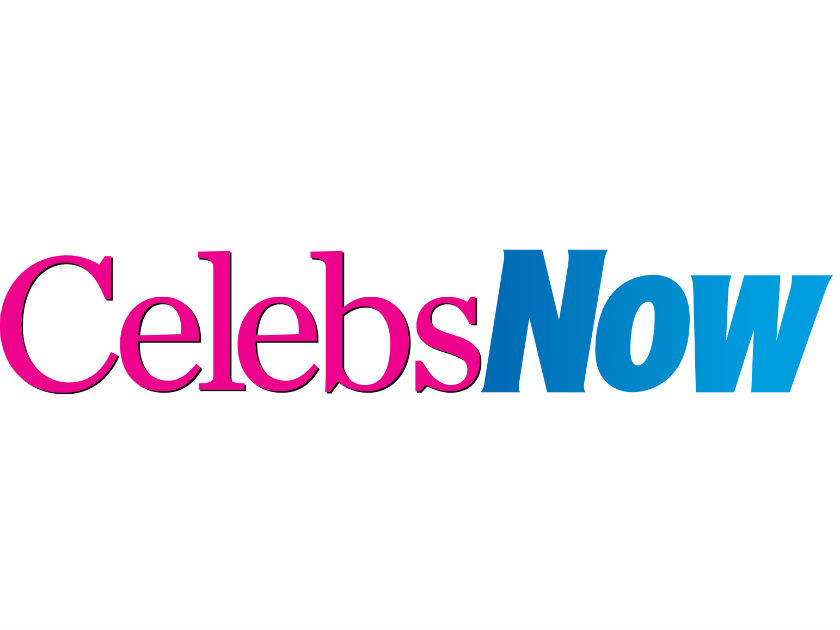 Or what about the incredible selection of snuggly accessories they have – perfect at keeping your head, hands and neck warm!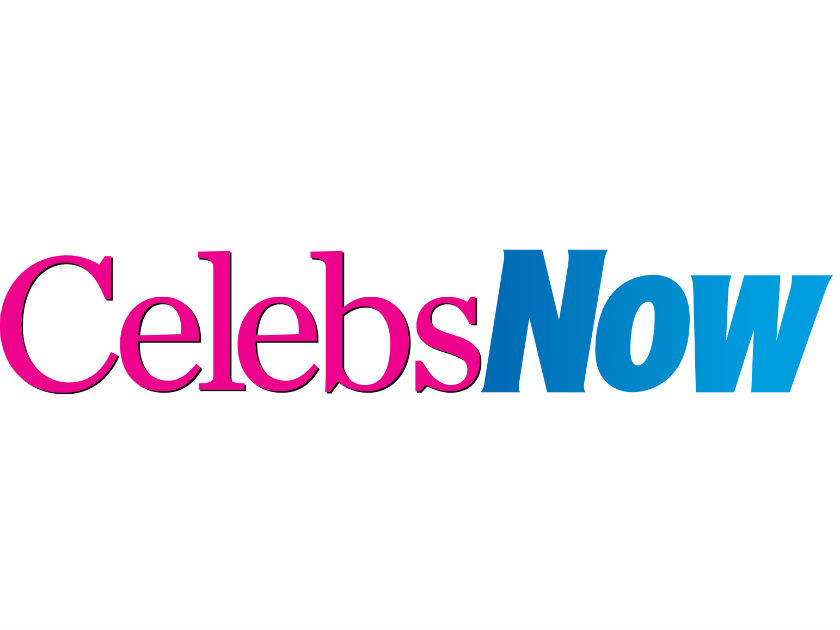 Now we love a pair of boots for the autumnal season – bye bye ballet pumps and hello Chelsea boots! We are in LOVE with these animal print boots!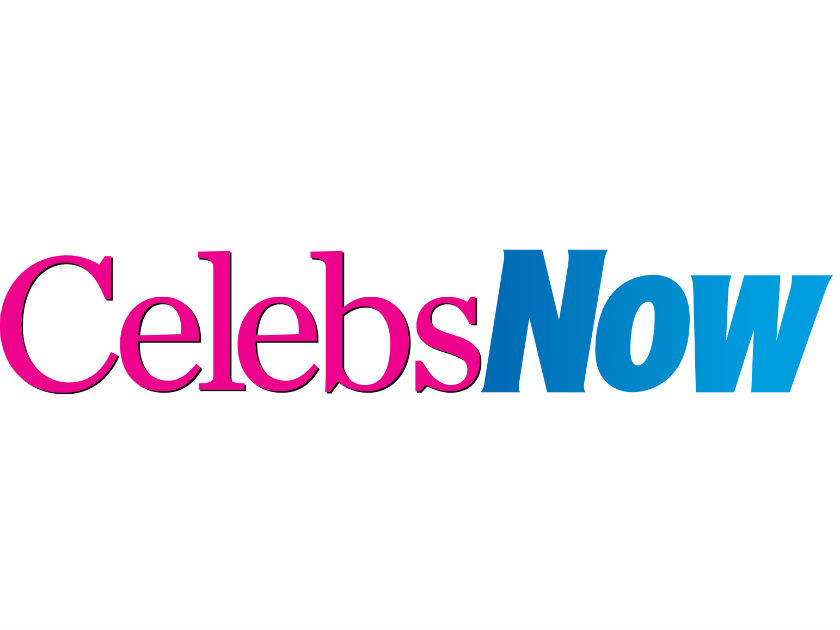 New Look also have a fantastic collection of jewellery. How simple yet chic are these gold earrings? You can ever have enough earrings!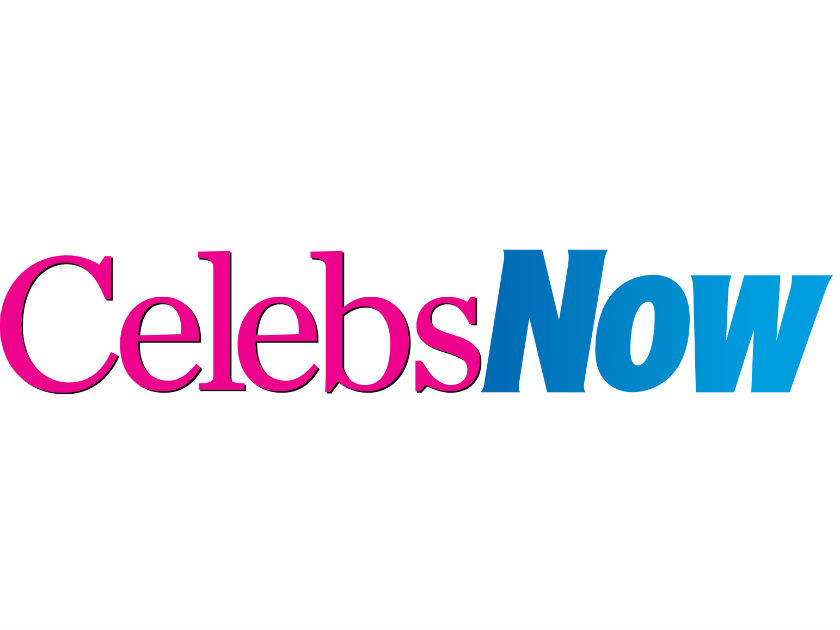 Got a Christmas party this season or an event coming up that you need a new dress for? Well New Look have you covered! From sparkly dance floor numbers to classic long black dresses that you can easily dress up or down.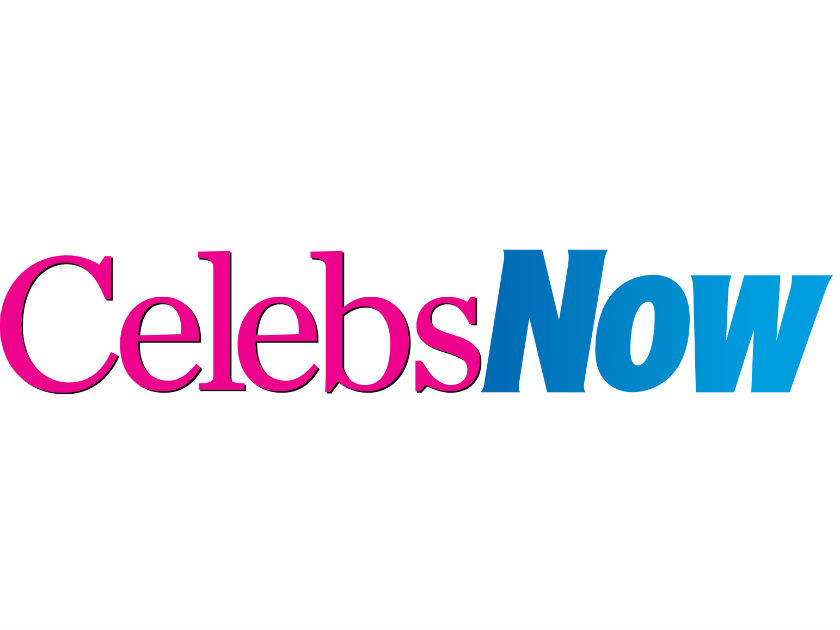 A trend we also can't get enough of? Velvet. These red shoes from New Look are stunning and we love them! If you're not one to don head-to-toe velvet, shoes or small accessories are the perfect in and can make any simple outfit look complete in a flash.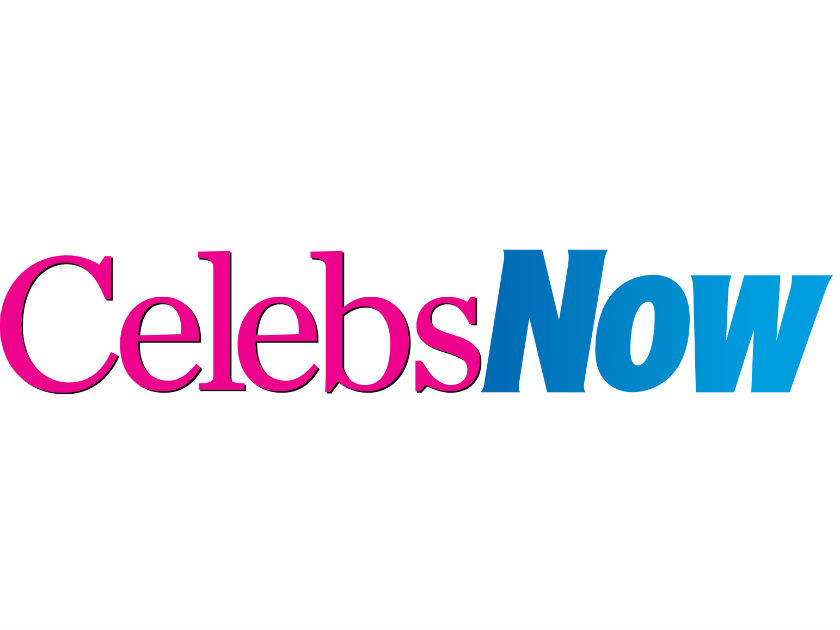 New season means new coat for us and New Look have an amazing selection – we kind of wish we could buy them all! We can't get enough of this leopard print coat – very Alexa Chung!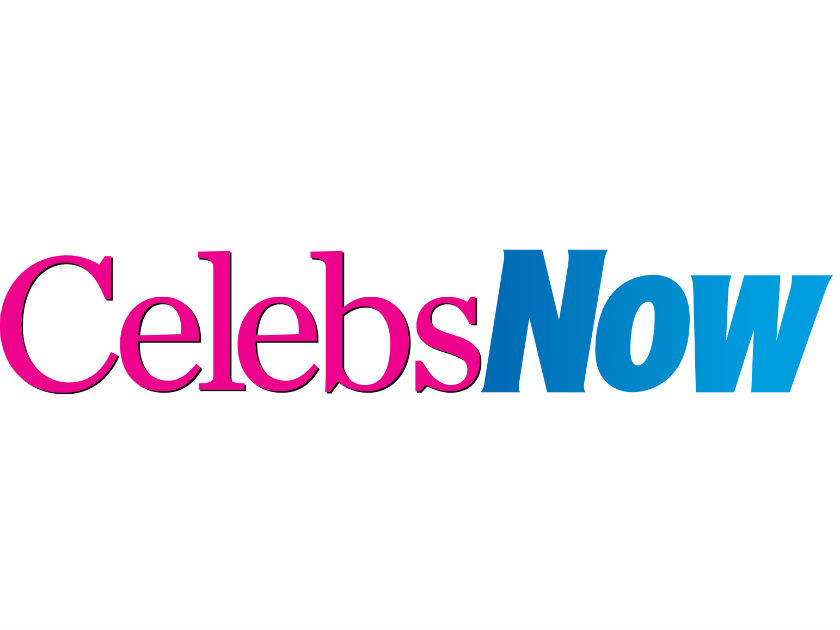 So now for the bit you've been waiting for, how to get that 25% off? All you have to do is click right here and ta dahhhh! We'll see you at the checkout. Just don't blame us if you can't afford to eat at the end of the month.