It may be too hot in some parts of the country but we are already hell for leather!
Okay okay, we hate to rub it in right now, but it is baking in London… Sorry if you're not sharing our luck of the weather however, after seeing Kendall Jenner out in some gorgeous leather trousers, we wish the weather was a bit colder so we could do the same. Oh coats! How we miss you! You seem like a distant memory!
Keeping Up With The Kardashians star and model Kendall Jenner looked stunning in a little cropped silk top and wide leg leather trousers in New York last night after leaving bestie Gigi Hadid's apartment. Do you think they were swapping notes about dating One Direction members?! Oh to be a fly on that wall! Hi Harry! Hi Zayn!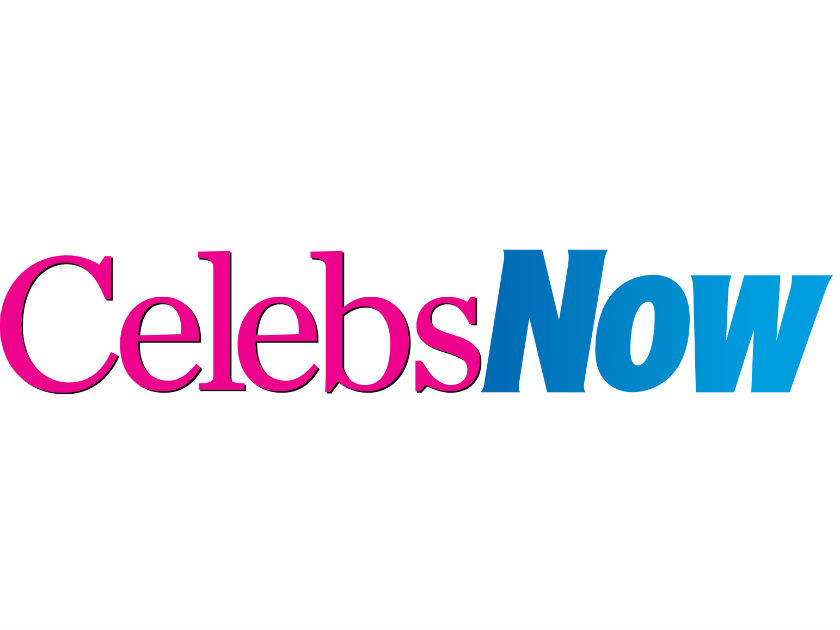 Kendall is currently in New York and strutting her stuff down the catwalks of Fashion Week – we hope to see her touch down here for London Fashion Week, which starts this weekend! Kendall is rumored to be staying in an apartment in New York with sister Kylie in New York that's worth a staggering $26.5 million dollars! Don't suppose you need a cleaner do you? Girls?
So if you're eagerly awaiting the colder weather to set in and can't wait to layer up, rock your favourite leather look and, lets face it, sleep! Then check out these leather trousers we've found on the high street for a lot less!