Whether you're a Belieber or not, Justin Bieber's latest album still has us strutting to work.
Remember those memes that went around towards the end of last year? 'Who would have thought by the end of 2015 we're all be Belieber's'? Yeah, that.
Well we're still on the Justin hype and we're even #SorryNotSorry that we still have his album on repeat.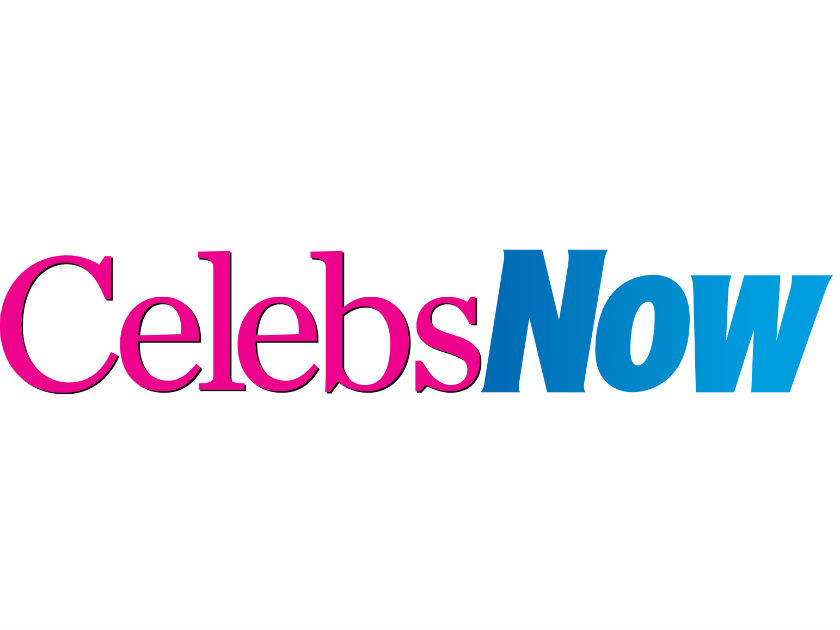 Obviously when we heard he was touring and coming to the UK we may have shrilled with sheer delight and tried to pass it off as something else but we were even more excited that Claire's Accessories are selling some branded merchandise.
So we're not saying that we're going to decorate our walls with his latest poster – maybe just our desk…
With prices starting at just £4 for a cheeky mirror with the lovable Canadian's face on to a £20 tablet case, there's something for the Belieber in all of us.
Not sure how our fellow commuters would respond to us wearing a 'JB' beanie to work but our head would be warm and we'd probably be a bit smug about it and at £14, we'd probably be really smug about it.
We do quite fancy the mug though – priced at £9, is it wrong to think that every time we take a sip of our morning brew, this is the closest we'd ever get to kissing the man himself?
You may have a younger sibling or, dare we say it, secret Santa to start thinking about and this is the perfect opportunity to give them the little gift of Bieber in the form of some £4.50 badges! Or what about for the niece, nephew or die-hard Justin fan, an £8 stationary set. Perfect for those who have recently gone back to school. However, we can't guarantee that they'll make homework any easier!
When we managed to catch a quick chat with Hind Palmer, the Global Brand Communications and PR Director at Claire's Accessories, she said 'We're hugely excited to be working with Justin Bieber on this creative and fun merchandise collection.  All your must have's, getting you concert ready & in the best Bieber mood.'
With some items out now and more dropping on the website later in the month, we predict this is a collection the Belieber in your life won't want to miss out on!