Better get in there fast because this year's Black Friday will be better than ever!
So the sun is out and we're still holding out for a heatwave but know we're not excited about the dark mornings and evenings creeping upon us. However, there is something to look forward to… Strictly Come Dancing is coming back and of course, The X Factor but we're mostly excited about Black Friday and some pre-Christmas shopping.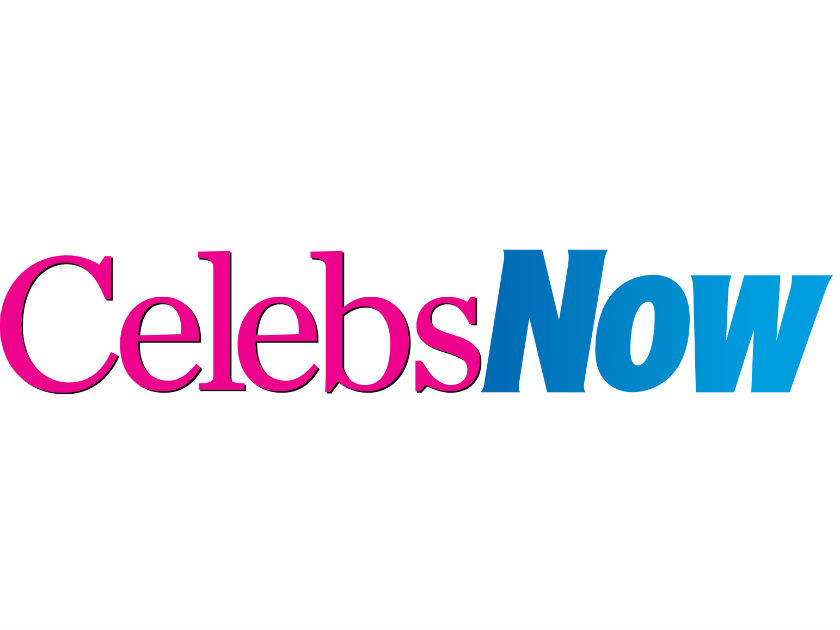 Without mentioning how that will evidently bring us closer to Christmas, we have Black Friday to look forward to first! That time of year people go nuts for a bargain we're gagging for a shiny new TV and sound system to watch all these Saturday night shows on!
Black Friday is the perfect time for you keen beans to get your Christmas shopping done and dusted a month before the actual event and spend all of December shopping for yourself. What? You've totally earned it!
And where better to look for a new TV than your local Argos! They've got some amazing deals this year and these are a few we might have our eye on…
Starting with a brand new Bush 49 inch Smart TV with Freeview Play. All those Christmas movies, classic Saturday night TV. I mean over the autumnal months, staying in is the new going out, right? Best news? It was £289.99 but now, only £269.99! But this TV could still go down more – watch this space!
Or what about a new tablet for Christmas? This Bush Spira 10 inch 32GB one was £149.99 and is now £79.99! It has plenty of room for all your selfies at Christmas, favourite apps and games! With front and rear facing cameras you can capture every special moment. Plus amazing picture quality, 32GB of internal storage and a Micro SD card slot, so you can boost your storage if can't decide which pictures to delete.
Is someone in your family in need of a new computer? Recently started school or perhaps Uni? Then this HP Intel Pentium could be for them! With 4GB 1TB, bag, mouse AND McAfee softwear! What a deal! Allowing you to keep in touch with loved ones near and far! All of that for just £269.99 from £349.99!
Recently dropped your smartphone or are you in need for a nice new one? Argos have the one for you! A sim free Sony E5 mobile – priced at just £99.95 from £149.95. The E5 is a breeze to use. No need to always carry a charger with you, one full charge makes it last for up to 2 days! We want it just for that point alone! Sony's camera technology experience gives you really high-quality point-and-shoot photos.
Need some new headphones for travelling or for your daily commute? Then we love these Philips ones in purple! With powerful sound and bass and cushioned for the perfect listening experience every time.
Something for the man in your life? Why not treat him to a new BaByliss for men grooming kit. Better than half price in the Black Friday sale, this kit has five interchangeable heads for versatile trimming and styling of your face and even body hair. It delivers optimum power performance even in cordless use!
For the coffee lover in your life, get them a Tassimo drinks machine. Just under £60, this is perfect for any kitchen and is easy to use. With virtually no heat up time, you get the perfect drink every time!
Treat the little one in your family to the VTech toot-toot ride on this Christmas! Just under £32, it's the perfect treat to keep and put under the tree!
Shop all the best deals from Argos, right here!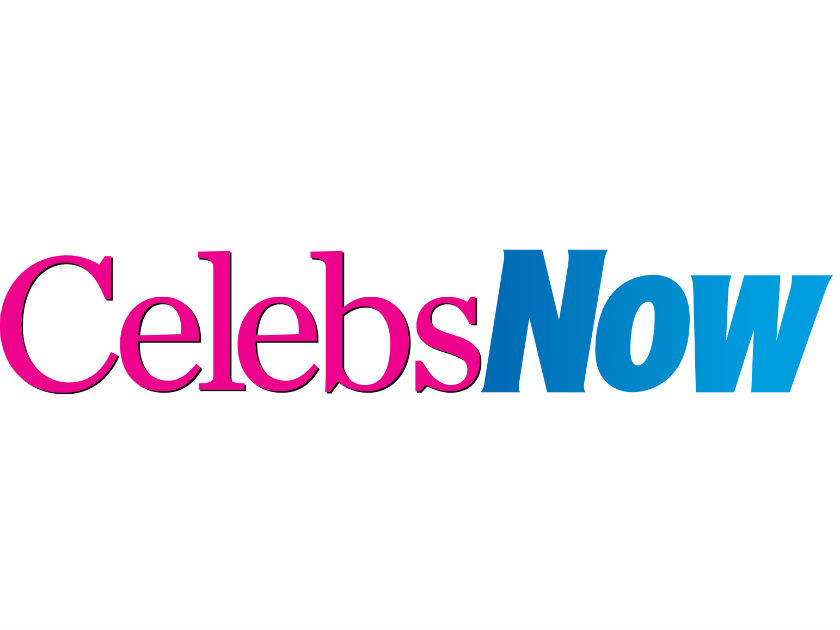 Tassimo
For the coffee lover in your life, treat them to this pod coffee system. Bar code technology identifies the drink selected and adjusts the amount of water, brewing time and the temperature to make the perfect cup every time. And the best news? It's better than half price! It was £139.99 and now, under £60 at £59.99!