Better get in there fast because this year's Black Friday will be better than ever!
So the sun is out and we're still holding out for a heatwave but know we're not excited about the dark mornings and evenings creeping upon us. However, there is something to look forward to… Strictly Come Dancing is coming back and of course, The X Factor but we're mostly excited about Black Friday and some pre-Christmas shopping.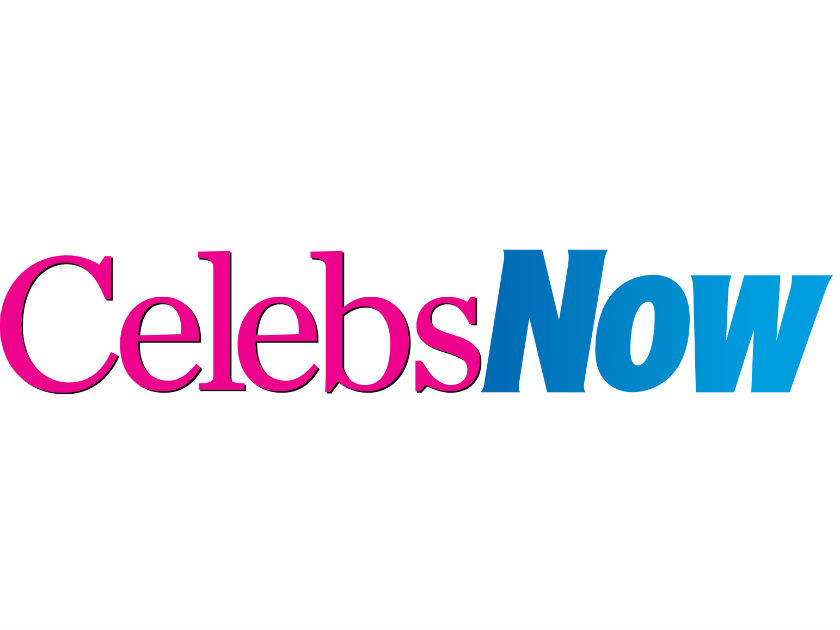 Without mentioning how that will evidently bring us closer to Christmas, we have Black Friday to look forward to first! That time of year people go nuts for a bargain we're gagging for a shiny new TV and sound system to watch all these Saturday night shows on!
Black Friday is the perfect time for you keen beans to get your Christmas shopping done and dusted a month before the actual event and spend all of December shopping for yourself. What? You've totally earned it!
And where better to look for a new TV than your local Argos! They've got some amazing deals this year and these are a few we might have our eye on…
Starting with a brand new Samsung 55 inch HD TV. All those Christmas movies, classic Saturday night TV. I mean over the autumnal months, staying in is the new going out, right? Best news? It was £749 but now, only £629! But this TV could still go down more – watch this space!
Or those fitness plans we try and maintain with our 'new year, new me' mantra – why not save yourself the wasted membership and invest in your very own spinning bike? This exercise bike has a manual resistance system and an eight level tension control, which means you can choose the level that is best for you. The display shows you your time, speed, distance and calories, so you can always keep track of your progress.
Why not give the fashion conscious one you love a new curb chain for Christmas? This sterling silver chain is perfect for any occasion and will be the final piece to your fashion puzzle.
Have a child that's recently back to school or want to treat yourself to a new computer? Then you'll love this Toshiba laptop. Weighing 2.2kgs and 23.5mm thin, it's got all your every day needs for computing and stereo speakers for clear and crisp audio listening.
Got a budding photographer in the family or just want to take more snaps on the weekend or fancy starting a blog? Then this compact Sony camera. It offers DSLR-like operation but in a pocket sized form.
Have you started dropping hints about what you want for Christmas yet? No? Why not! We have to say that this Cubic Zirconia Jewellery Set could be the one we do it for. This platinum 950 grade plated silver 3ct look trilogy graduated sparkle cubic zirconia pendant and earrings set. They'll look sparkly at your Christmas parties, family gatherings are perfect for New Year party dressing!
Expecting a baby towards the end of this yearor know someone that is? Then they'll love you for this Babymoov Swoon Motion Swing. The Swoon Motion features 4 modes; stimulation, comfort, 360° ergonomics and relaxation. To use right from birth, it features a 360° seat rotation with 5 levels of rocking, a motion detector that trigger rocking when Baby starts crying, and 8 melodies and nature sounds. It features back and footrest individually adjustable on 3 levels. The Play arch also is adjustable on 3 positions. Plus, it also has a removable newborn reducer cushion offering the best comfort to your baby. This was £179.99 but is now £142.99!