Skinnydip is the celebrity accessories brand fave you need to see and the perfect gift this Christmas.
The Simpsons – it's been around sine the 90s and no mater if you've seen the episode before or not, it's still hilarious, right?! Everyone's got to be a Simpsons fan! I mean, it is the longest-running scripted show in television history after all!
Well hit accessories brand Skinnydip has teamed up with Twentieth Century Fox for a Simpsons collaboration! We die!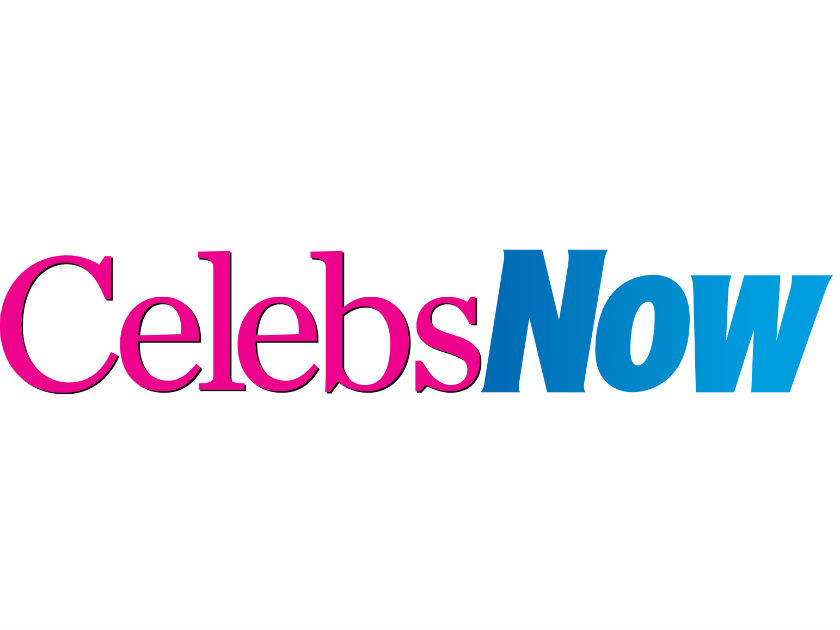 The Simpsons Undressed X Skinnydip collection fuses together the humour of The Simpsons characters that we love – Mr Burns and Marge Simpsons' sister's, the Bouvier's mixed with Skinnydip's fun and powerful mantra.
Co-founder of Skinnydip Lewis Blitz said 'We're really excited to launch this new Skinnydip x Simpsons range. If our past collaboration is any indication, we have no doubt that every true Simpsons and Skinnydip fan is going to love this collection as much as we do'
Skinnydip was founded in 2010 but Lewis blitz and brothers James and Richard Gold. Loved by celebrities like Millie Mackintosh, Miley Cyrus and Kylie Jenner, Skinnydip creates contemporary fashion accessories and is one of the fastest growing fashion brands to come from the London scene!
Sandra Vauthier-Cellier, Senior Vice President Consumer Products EMEA added 'We are thrilled about our partnership with Skinnydip. This new collection is a reflection on their excellent creative flair and ability to capture the fun of The Simpsons; translating that into a playful collection of fashion accessories'
The exclusive capsule collection will be available at the Skinnydip flagship stores, Topshop consessions worldwide, Selfridges, ASOS and of course, on Skinnydip's own website!
Take a look at these incredible pieces – whether you're shopping for someone else or just for yourself, these Simpsons items are bound to see out fast! So get them whilst you can!But don't blame us if it sells out before you get a chance too!