That's fur lined shoes to you and I! Yes celebrities have been seen out and about in them but would you?
So now the weather's turned and the increase of girls complaining that they're cold as a Facebook status has begun but something else is on the rise and we can't tell if we're in or out.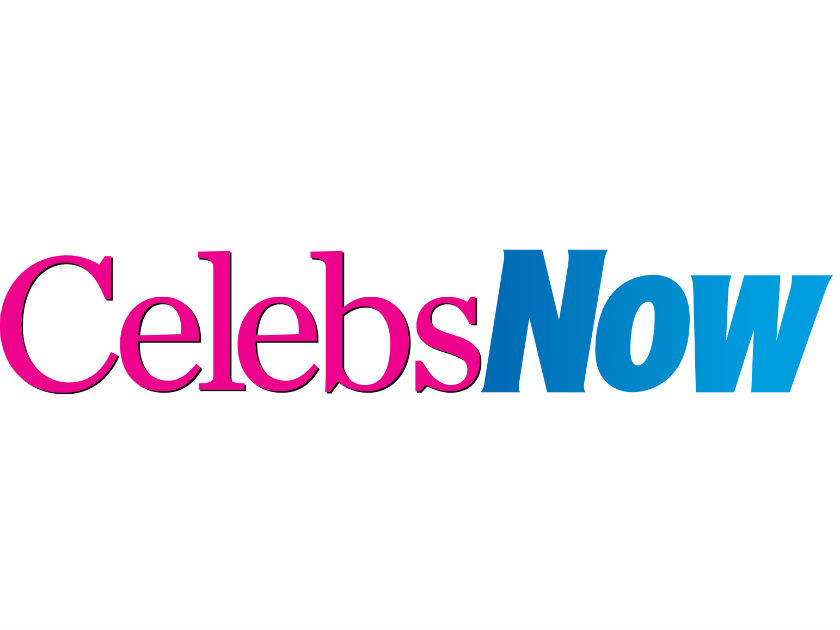 Yes, were talking about this season's 'fugly shoe' – the fur lined loafer. As seen on models like Alexa Chung and Elsa Hosk and even Claudia Winkleman but would you wear them? They're also priced at a whopping £590!
Brought to you by the geniuses at Gucci, the £590 shearling-lined slipper are on the rise but would you wear them? What are your thoughts?
We're partial to an Ugg, don't get us wrong! We're all about those fur-lined beauties when we wake up in the morning or take out the rubbish no matter how 'basic' that may make us but what do you think about it!?
Crocs were seen this season on Christopher Kane's catwalk which caused quite the stir in the fashion world. Are crocs making a come back too? Is this the return of the fugly shoe?! I mean we are all Beliebers now AND Craig David is back in the charts so anything could happen! Prince George does rock a good pair of Crocs but are the fashion world really ready for them?!
In our eyes, Alexa Chung and Claudia Winkleman can do no wrong and we actually do see the appeal of these. Warm, fluffy, snuggly? I mean sure, we'll get judged on our morning commute but most probably because our feet will be toasty!
Now if someone could lend us £590 so we can invest in a pair, that would be lovely. Don't have that kind of dosh lying around? Well if you like the thought of some fur lined shoes then fear not because we've scoured the high street and found you some that may be more in your budget!