Sienna and sister Savannah's fashion range is out in August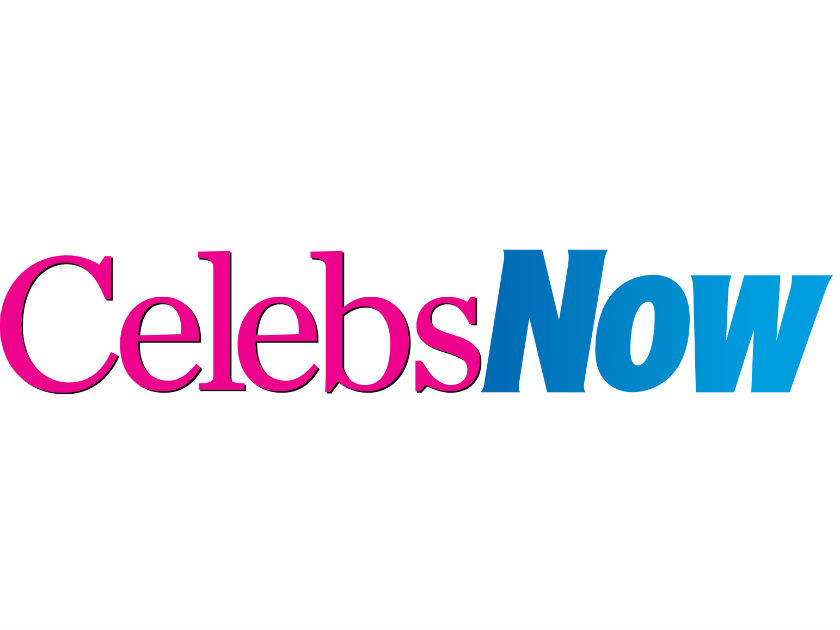 We've been waiting a long time but Sienna and Savannah Miller's Twenty8Twelve collection is out this summer – and here's a sneak preview.

Sienna's quirky style is all over the collection with cute dresses, pretty blouses (starting at £40) and jeans that zip up at the back.

'There's such a lack of individuality now – what we're trying to say is, do it for yourself!' says Sienna.

The collection will be in stores from 1 August and will be available from Harvey Nichols 0207 235 5000 and Matches 0800 121 8949.