Audrey Hepburn is this fashionista's style icon...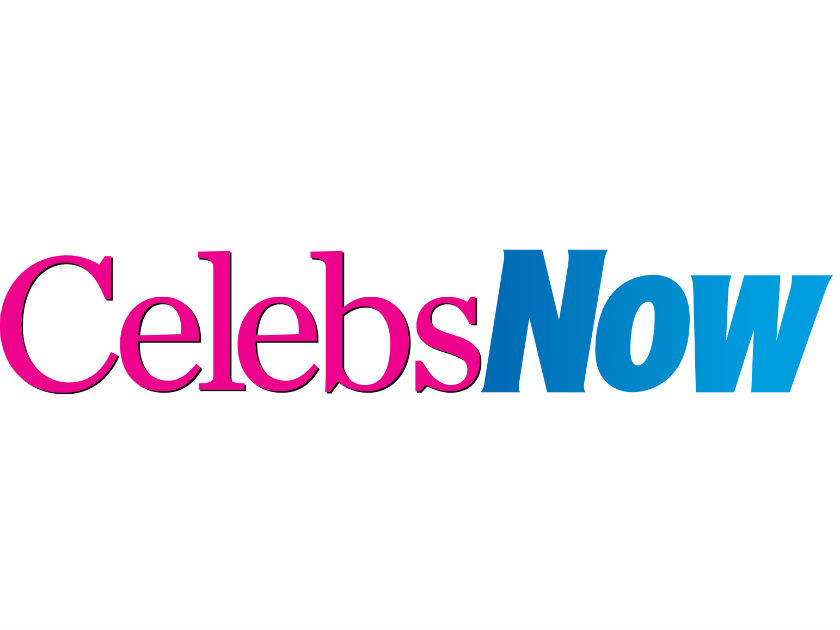 Name Amy
Age 21
From Greenwich
Occupation Financial recruitment consultant
What are you wearing and where from?
My shirt is from Zara, and so is my high-waisted skirt, my shoes are from Topshop and the bag is Louis Vuitton.
Can you describe your style?
I'm a classic dresser, so I'd say I have a sophisticated style.
Do you have any top fashion tips for this season?
Watch out for houndstooth check in black and white, and go for the boyish look with baggy trousers. Skinny jeans and pointy shoes are out.
Which are you favourite shops?
Zara, Mango and Topshop.
Who is your style icon?
Audrey Hepburn for her classic sophistication.
Which celebrity's sense of style do you loathe?
Cheryl Cole. She tries too hard and ends up looking cheap.
What's in your wardrobe that you wouldn't be seen dead in now?
Shorts in any form. They've had their fashion moment for me.
Best bargain you've ever bought?
A gorgeous, baggy floral shirt that I got for £4 in Primark this summer.
Most you've ever spent on a single item – and why?
This Louis Vuitton bag, which cost £580. It's just so stylish and you can see the quality.
Outfit that got you most comments?
The one I'm wearing.