If you see your mate trying to buy one of these Halloween costumes, stop them.
Halloween is just around the corner and we can't wait! That time of the year where you can look scary AF or we all have a mate that sees it as an excuse to look, a bit slutty… Yeah.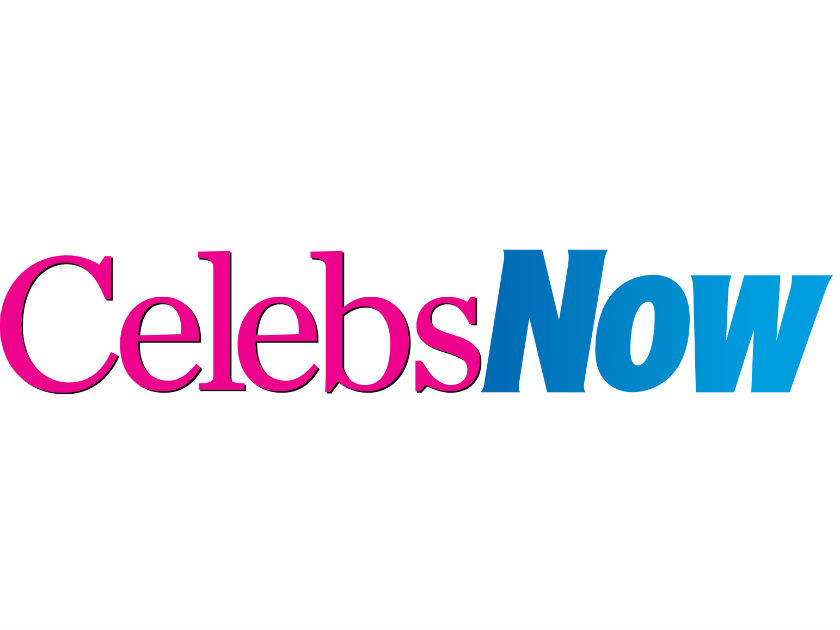 But recently there has been an increase of Halloween outfits that have just been in bad taste, including THAT Kim Kardashian 'Parisian Heist Costume'. Kim, 35, recently went under a harrowing ordeal where she was recently held at gunpoint and robbed millions of pounds worth of jewellery including that engagement ring from husband Kanye West. The website stocking the costume, Costumeish.com faced an outstanding backlash and criticism over the offensive costume. The website reportedly refused to remove the costume but since then, the founder Johnathon Weeks has agreed to refund the six people that brought it, according to TMZ. Kim Kardashian has barely been seen out and about since the horrific ordeal and we hope to see the gorgeous lady out again soon!
There was also the Caitlyn Jenner costume – the website, Spirit Halloween, defended their choice of Halloween costume, claiming that it 'celebrated' the reality starts transformation from male to female… Caitlyn apparently loved the outfit. In an interview, Caitlyn said 'I'm in on the joke. I don't think it's offensive at all.' 'I know the community does and they've gotten a lot of criticism for doing it. I think it's great'.
A Jimmy Saville costume was stocked on Amazon's website but was later removed after a huge backlash and protest against the brand.
After the rise of the sinister 'Killer Clown' across the US and now the UK, it's reported that even the Dutchess of Cambridge's mum, Carol Middleton, has been named and shamed for selling Clown costumes on her mail order website! What would K Middy say!? According to The Sun, she has five outfits including a 'Deluxe Sinister Clown' costume is available and comes with a 'bloodied jumpsuit' and 'mask with open brain' – vom.
On some fancy dress websites, there are still 'bad taste' and 'shocking' sections where the outfits are widely inappropriate but what do you think? Would you wear one of these?! I think we'll stick to dressing like Wayne's World or a devil thanks.