And she's not a big fan of Jodie Marsh...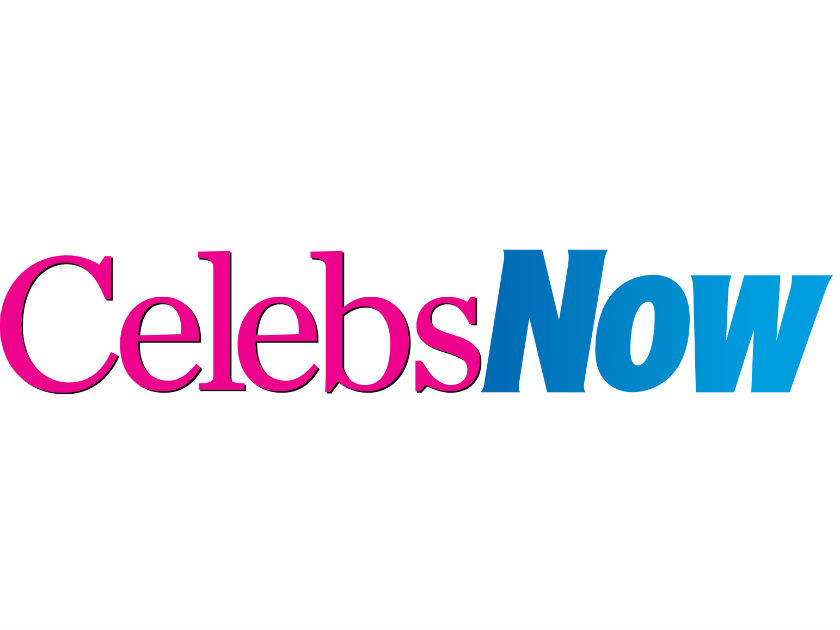 Name Sophie
Age 15
From South East London
Occupation Student
What are you wearing and where from?
My top and bag are from New Look, my skinny jeans are from Miss Selfridge, these shoes are from Topshop, and the shades are from a vintage shop. Oh, and my bow is from a place in Exeter called Kitsch-U-Like.
Can you describe your style?
I'd say my style is sort of different, yet shows that I'm aware of current fashions. I try to buy what suits me and not just what everyone else is wearing.
Do you have any top fashion tips for this season?
Stay with black, white and greys. And dogtooth colours and fabrics will still be big.
Which are your favourite shops?
High Street chains such as Topshop, Urban Outfitters and Bershka.
Who is your style icon?
I don't really have one, but if I had to choose I'd probably say Meg White from the White Stripes.
Which celebrity's sense of style do you loathe?
Jordan, Jodie Marsh and Jade Goody. I don't think we can forgive Jodie Marsh for that two-strap belt top she wore.
What's in your wardrobe that you wouldn't be seen dead in now?
I bought a pair of tracksuit bottoms with a red stripe going down the side because I thought the stripe was quite cool. They don't fit me now anyway.
Best bargain you've ever bought?
A black and red striped jumper from Camden market. It was priced at £40 but I managed to haggle with the man and got it down to £10.
Most you've ever spent on a single item – and why?
£90 on a coat. You need to have a good quality coat.
Outfit that got you most comments?
A top with a big bow on – it makes me look like a birthday present or some sort of dolly.