Bright accessories are her style tip, but keep away from frumpy flowery dresses...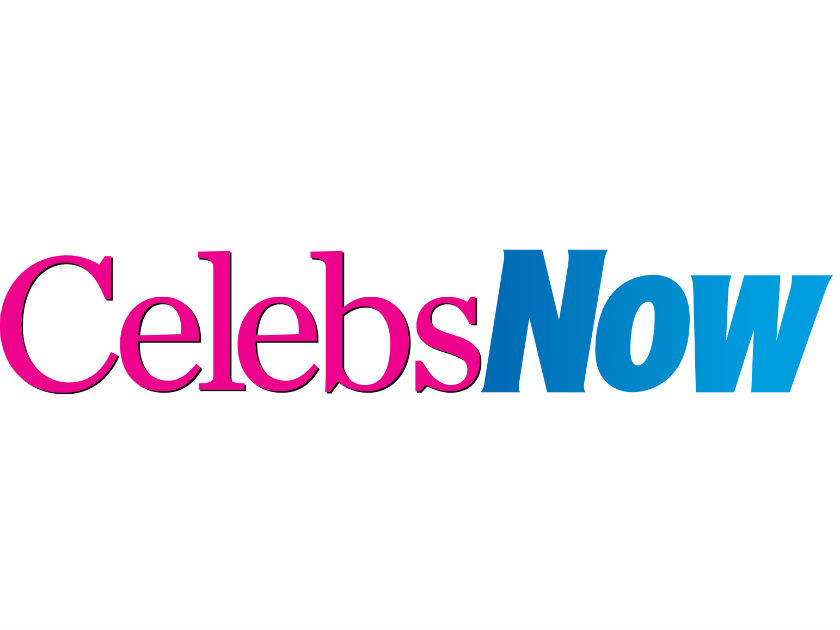 Name Maria
Age 33
From Spain, living in London
Occupation Design researcher
What are you wearing and where from?
I've gone for a nautical style today. My stripy top and denim skirt are from Zara, the T-bar shoes are from Camper, my jacket is from a shop called Mimila in Spain and I got my mustard yellow bag from a craft market in Korea.
Can you describe your style?
I'd say I have a classic style. I like things which are easy-to-wear, but that I can dress up with some extravagant, bright accessories.
Do you have any top fashion tips for this season?
Accent your outfits with vivid jewellery, especially during the grey and dreary months.
Which are you favourite shops?
I like Colette, All Saints for its originality, and a store on Spittalfields Market run by Oscar Milo.
Who is your style icon?
There's a Spanish actress called Paz Vega who's got a cool sense of style. I liked her look in a film called Lucia Yelsexo, which was a big hit in Spain.
Which celebrity's sense of style do you loathe?
Jordan, she exposes too much flesh.
What's in your wardrobe that you wouldn't be seen dead in now?
I've got some flowery dresses which I got two years ago. They could be groovy, but I find them a bit too 1980s Laura Ashley.
Best bargain you've ever bought?
I once bought six turquoise bags from Mango. They were so stylish, and a bargain at £25 – so I got them for my friends, too. I was even offered money for them on the train home, so they must have been a good stylish purchase.
Most you've ever spent on a single item – and why?
£250 on a pair of shoes, the quality of the leather and the style made them a necessary purchase.
Outfit that got you most comments?
A gorgeous white Marc Jacobs wrap dress. It was made of the lightest cotton, with a really pretty pin-tuck detail across the bust.