Organiser of the Pasarela Cibeles fashion show reject 'walking skeletons'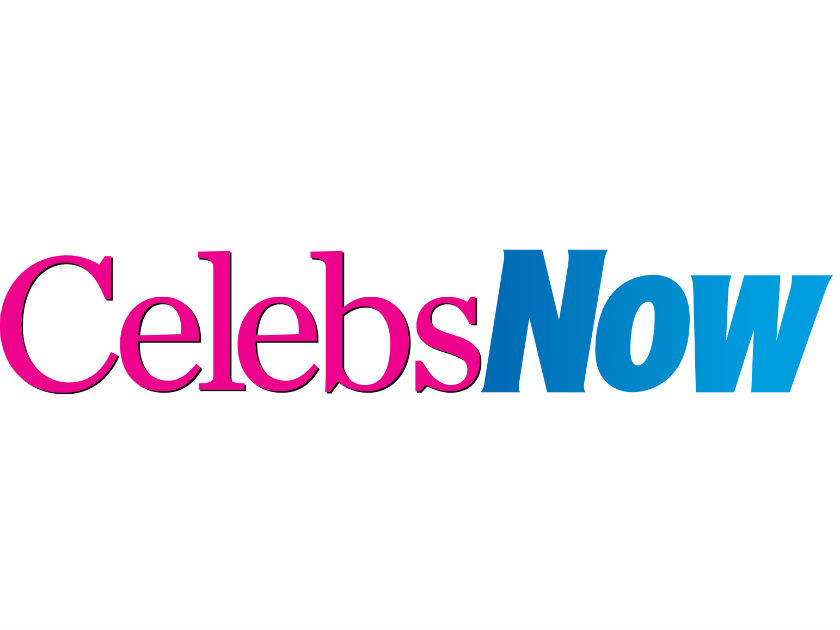 Officials in Madrid insisted that catwalk models in this year's Pasarela Cibeles fashion show had a body mass index of at least 18.

That meant that Spain's top models such as Esther Canadas [pictured] – who has an estimated BMI of 14 – were considered too slim to appear.

The decision followed the death of Luisel Ramos in Uruguay last month. The 22-year-old died after going on a crash diet before taking part in a style event.

'Clearly, we don't want walking skeletons,' said Pasarela Cibeles organiser Cuca Solana.

A BMI of 18.5 or below is classed as underweight by the World Health Organisation. At present the average weight for a model who stands 5ft 9in tall is just 7st 12lb – a BMI of only 16.

In Italy, Milan's mayor Letizia Moratti is considering imposing a similar rule and health agencies in the UK are urging for a similar directive.