Looking to buy some new sunglasses this season? Then we have the ones that will suit you and your face shape!
We're desperately holding on to the fact that the sun should start shining soon – or we're maxing out our credit cards and booking a holiday pronto in search of some sun! But when that miracle happens, we want to be kitted out with some snazzy new sunglasses and better that that, ones that suit our face shape.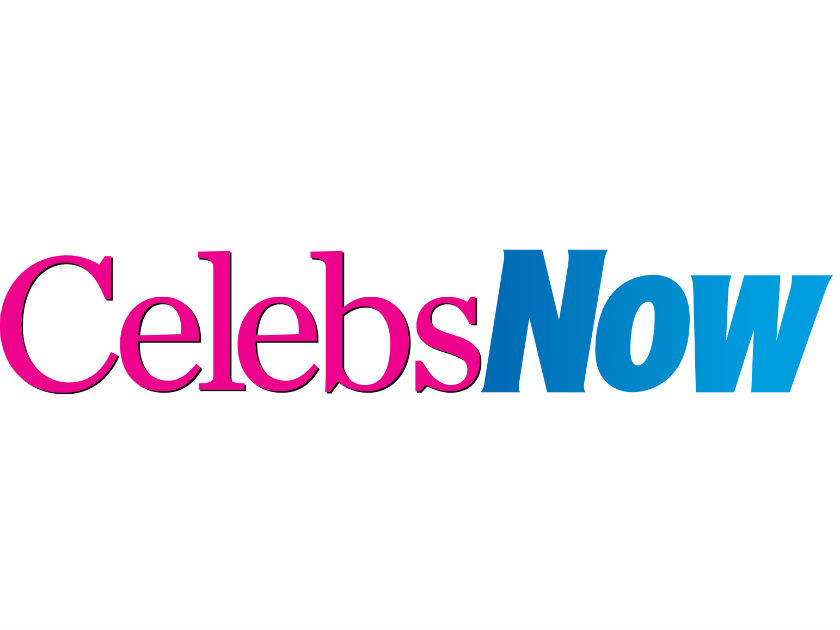 Whether you like to shop online or head into store, trying on sunglasses can be a real bore. Putting endless frames on, looking in the mirror and playing with our hair to see how they'd really look when we're strolling to work or sitting on a bed at Ocean Beach Club in Ibiza.
Well now we've made it really easy for you and how to asses the best frames for you and which will suit your face shape the most. So you don't have to bulk order them ever again – you should be ready, set, sun!
Oval Face Shape (Jessica Alba) – Your face looks longer than it is wide – with your forehead being wider than your jaw. Balance this with frames that are as wide or wider than your broadest part of the face.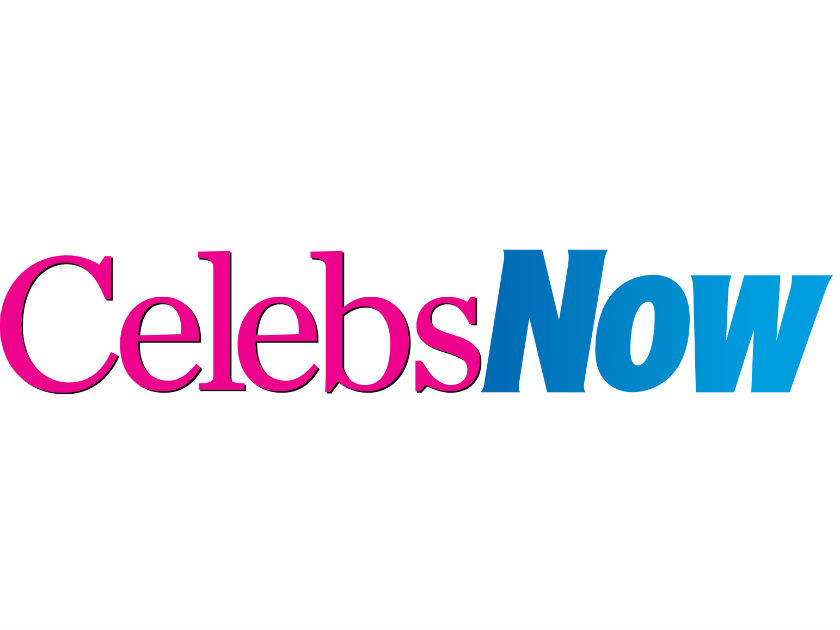 Round Face Shape (Chrissy Teigen) – You have a circular face shape and chin. You need glasses that make your face look narrower and longer and you want to give definition to your face shape.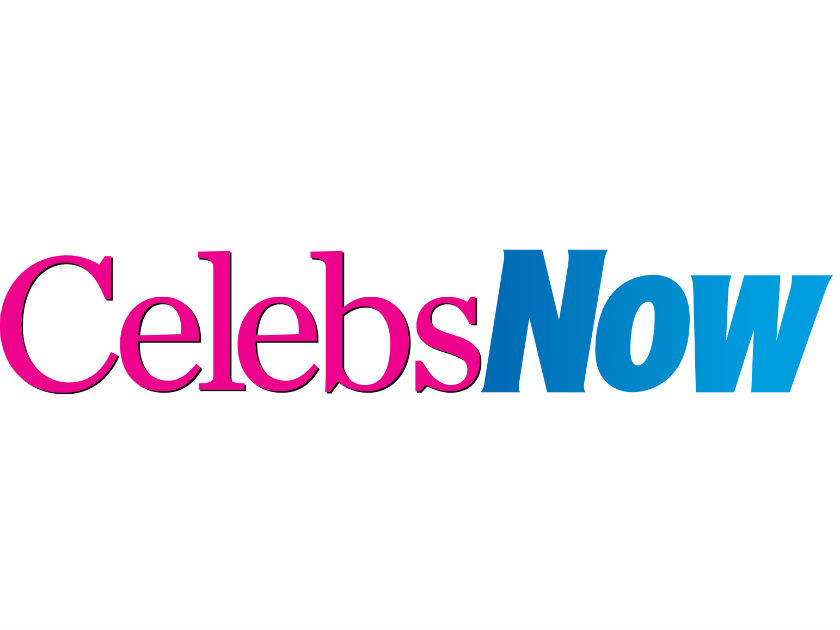 Heart Face Shape (Reese Witherspoon) – You have a wide forehead and the width of your face narrows down to a rounded chin. Look for frames that are wider at the bottom to balance this – ones with a small square or round shape to them.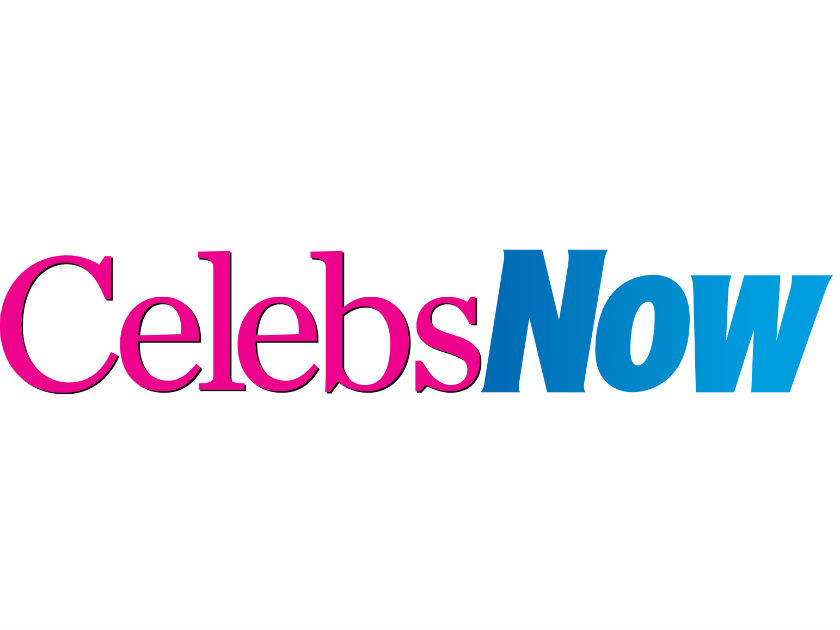 Rectangular Face Shape (Rihanna) – You have a strong jaw line and wide forehead. You want to soften the angles of a square jaw and make your face look longer. Opt for narrow frames which are more wide than deep.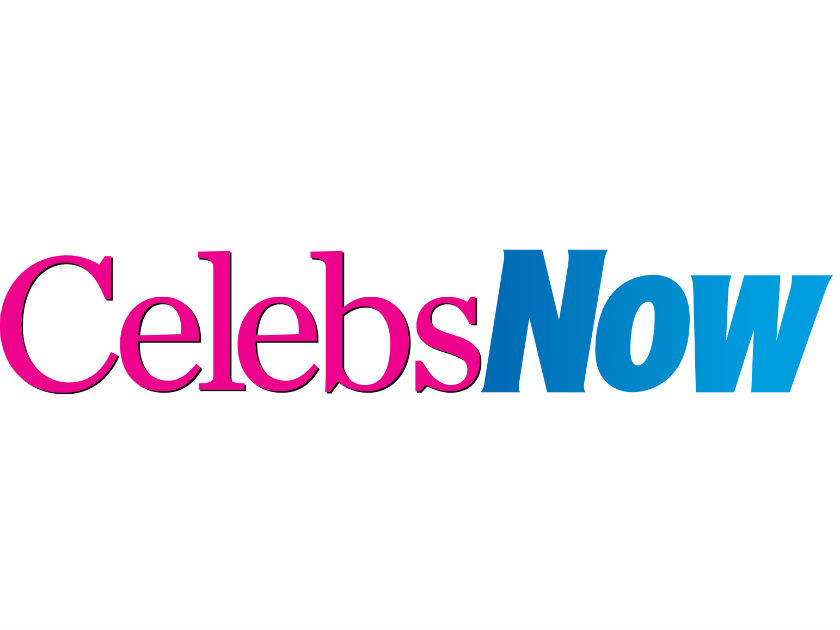 And there you have it! Super simple tips to help you find the perfect shades!