Her heels keep her at the top of the fashion crowd...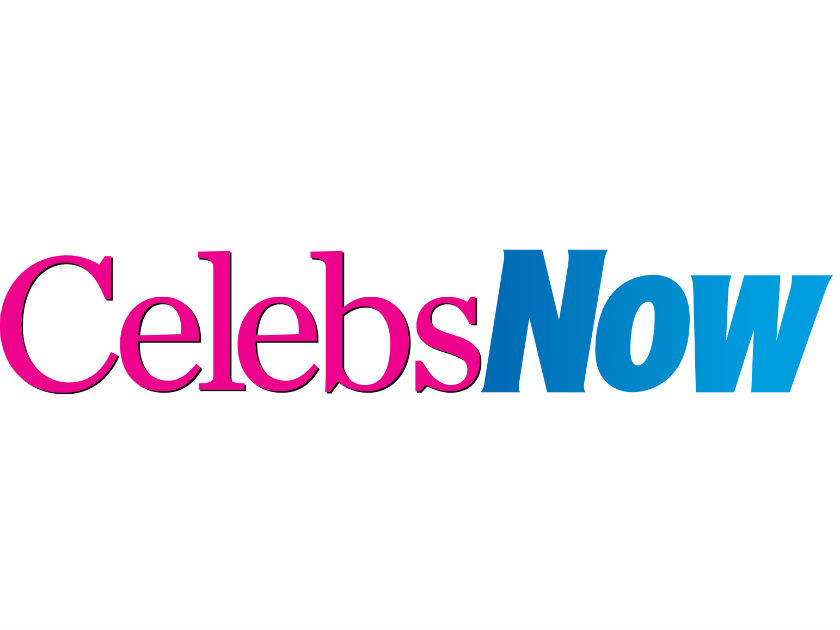 Name Stacey College
Age 19
From Harrow, London
Occupation Student
What are you wearing and where from?
My grey dress is from H&M, and I've customised it with a belt I made myself. My stripy shoes are from Topshop, as is my check bag. I picked up the tights from Portobello Market – I love the blue detail on the thigh.
Can you describe your style?
I'm a mix and match girl. I think it's unoriginal to buy your whole outfit from one shop, so I like to pick and mix.
Do you have any top fashion tips for this season?
Search out unique pieces from vintage shops. You're always bound to come across a chic one-off item that no one else will have.
Which are you favourite shops?
I love Topshop for its huge range and diversity of styles. I also like boutiques and markets – I go to London's Brick Lane Market quite a lot.
Who is your style icon?
Dita von Teese, Kate Moss and Gwen Stefani are all my icons. They have such an originality of style and it never looks boring.
Which celebrity's sense of style do you loathe?
All the footballers' WAGS make me cringe when it comes to fashion – especially Cheryl Cole and Coleen McLoughlin.
What's in your wardrobe that you wouldn't be seen dead in now?
Really baggy jeans from when I was 14.
Best bargain you've ever bought?
I amazingly found a black Chanel coat for £5 at a Dorset craft fair once.
Most you've ever spent on a single item – and why?
I spent £150 on a pair of grey velvet boots with huge heels. A shameful impulse buy, as I've only worn them once.
Outfit that got you most comments?
I've got a pair of crocodile 1970s platforms which tend to get me noticed, usually because they have me towering above everyone!