100% our type on paper, we need these Love Island tshirts NOW!
There's no denying it, but Love Island has consumed our life. From the memes about the show to religiously checking the show on social to talking about the show to random people we don't even know. It's a phenomenon. And now Primark are cashing in on the action.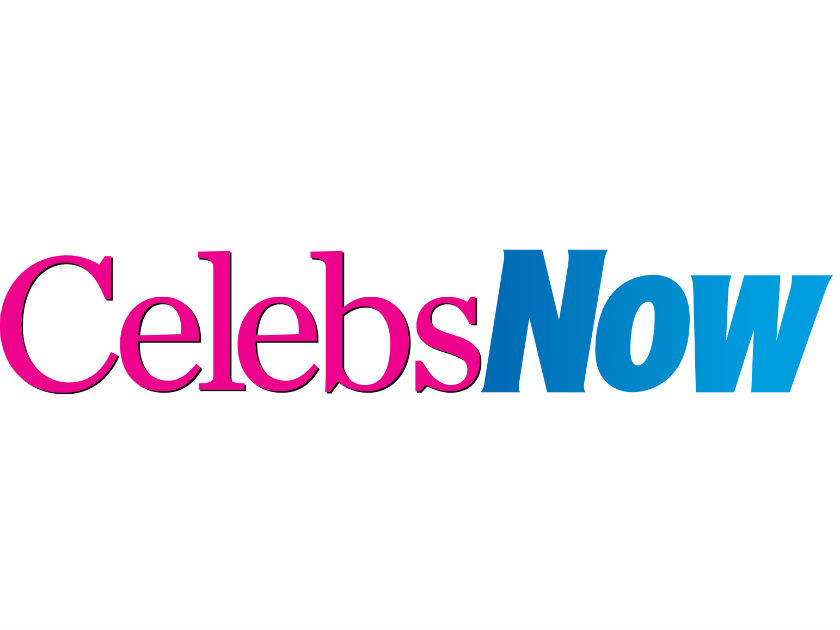 If you don't know what Love Island is about, it's basically a group of gorgeous girls and guys looking for love and the chance to find it AND win £50,000. You also get to live in a stunning villa for 7 weeks in Spain, resulting in a killer tan. Unless your dumped from the island. Devo.
READ MORE: What does it take to get REMOVED from Love Island? Here's what could get contestants evicted by show bosses
And if you're not watching, we'd really like to know why because it's pure TV gold and our lives are basically now timed around the show starting at 9pm. Laters social life.
These t-shirts are 100% our type on paper and we'll be wearing them when we're 'grafting' on the next night out/to bed/in the gym. We're falling harder these tees than we are for Kem and Amber!
These exclusive collection of Love Island t-shirts are out this weekend – with a range of socks, bags and tees, the range features those hit one liners from the show. Buzzing.
We literally can't stop shouting about it and want to tell everyone more than Marcel does about that time he was once in Blazing Squad – not sure if you knew that already.
So I guess we;re see you in the queue with all the merch, right? Money well spent in our eyes. This is one thing we're happy to put all our eggs in once basket over.