Make sure you stock up on this season's swing-style clothes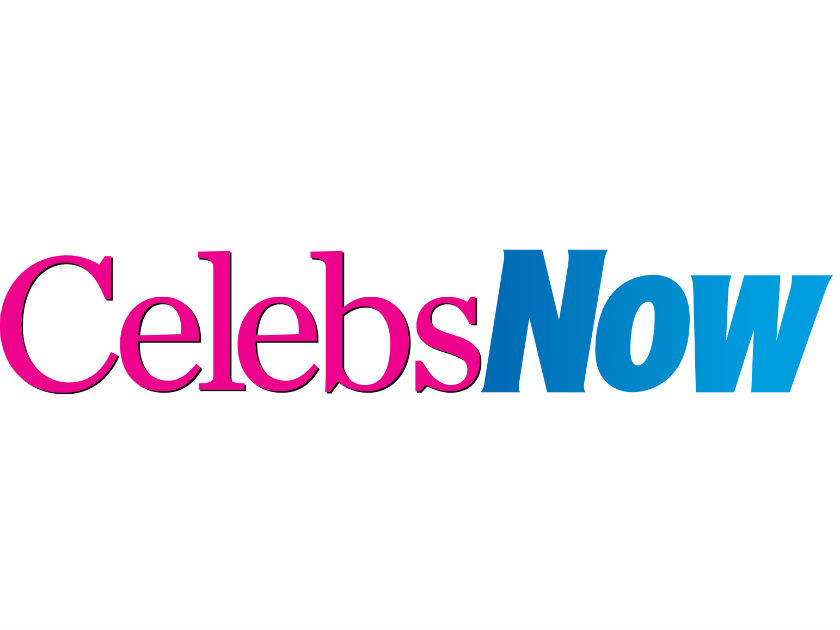 Name Jo
Age 34
FromCambridge
Occupation Teacher
What are you wearing and where from?
My black boots are from Office, the leggings are Oasis, my jumper and coat are from Topshop, and my scarf is from H&M.
Can you describe your style?
Maternity must-haves at the moment! Normally, it's just quite casual chic.
Do you have any top fashion tips for this season?
It's a very good season to be pregnant because there's lots of 60s swing-style dresses and tops around. Also big jumpers are in this season.
Which are you favourite shops?
Topshop, Oasis (when I can afford it) and H&M are always good.
Who is your style icon?
I don't really have one but, if I did, probably my mum. Is that really sad?
Which celebrity's sense of style do you loathe?
Victoria Beckham, or anyone who shows off too much!
What's in your wardrobe that you wouldn't be seen dead in now?
A short denim skirt with diamante patterns on the pockets.
Best bargain you've ever bought?
Probably these boots; they were £10 from Office in a sale.
Most you've ever spent on a single item – and why?
Any coat, probably. You always need to spend more on good coats, don't you?
Outfit that got you most comments?
My husband likes me in black and white stripy tops, and other people seem to notice when I wear one, too.

Do you deserve to be in our gallery of style? Send your photo to Kelli_Prier@ipcmedia.com and tell her why.