One-piece bathing suits are so stylish right now, says Abby...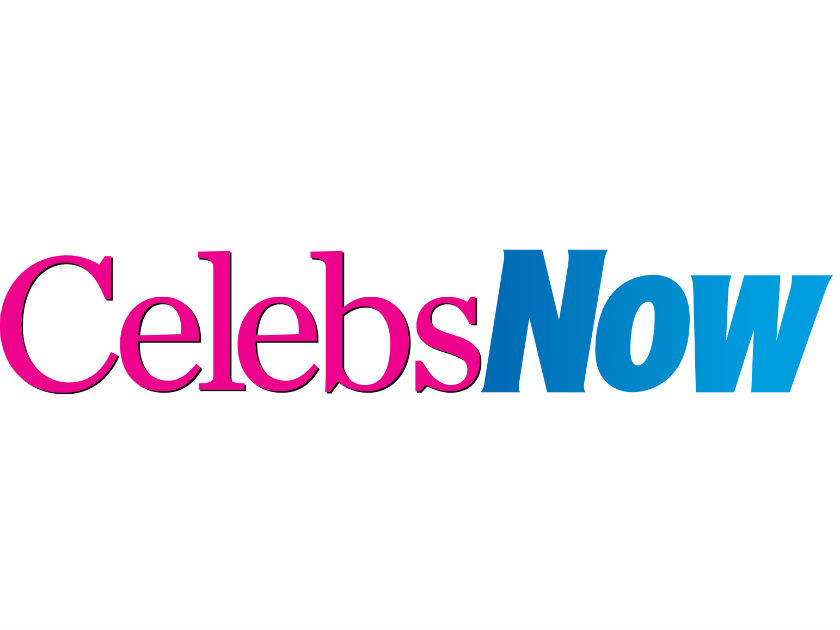 Name Abby
Age 22
From Australia
Occupation Nurse
What are you wearing and where from?
My dress is from Rainbow in Manchester, the belt is from Primark, and my sandals are from Zara.
Can you describe your style?
I like lots of colours, they're trendy and fashionable, and make you stand out!
Do you have any top fashion tips for this season?
I'm loving the one-piece bathing suits, they're great! You can look so stylish in them.
Is there a look you'll avoid?
Oh, it has to be the whole socks and sandal thing, what is that all about?!
Which are your favourite shops?
Gotta go with Primark and Zara.
Who is your style icon?
Sienna Miller.